Adams quits two days into Ireland job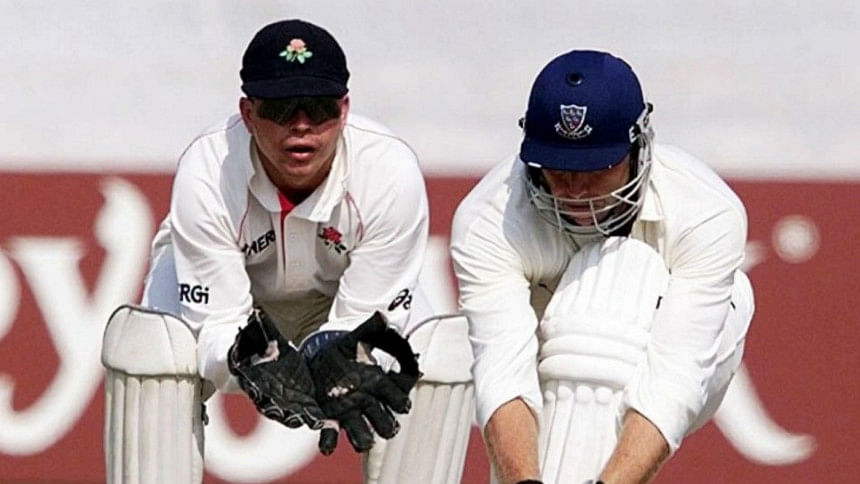 Ireland must resume their search for a new national academy manager after Chris Adams withdrew from the role he agreed to take up only two days ago.
Cricket Ireland, who revealed the appointment of the former England Test batsman on Wednesday, have had to announce Adams will not be joining them after all following a "change of heart".
It is an echo of his decision, 10 years ago, to swiftly reconsider having agreed a role with Yorkshire as both captain and director of cricket.
He again quickly realised he was unable to commit to the new job after all.