AB upset at tampering inference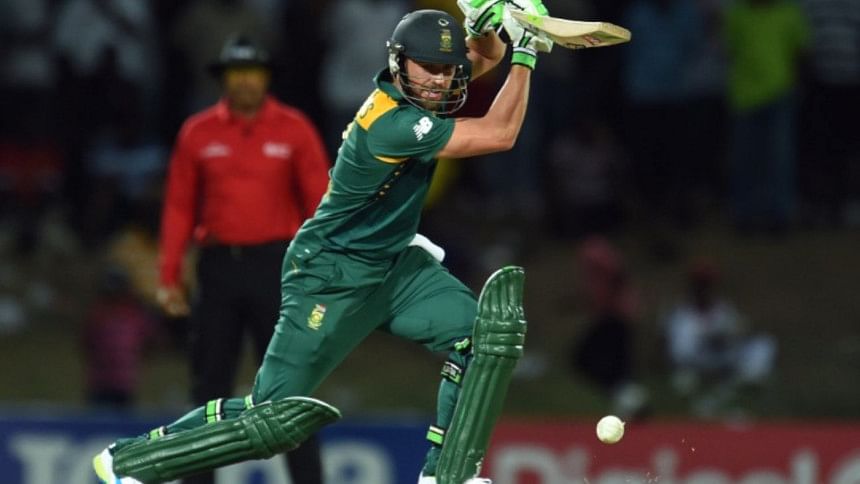 South Africa captain AB de Villiers insisted his side had done nothing wrong after they found themselves caught up in a fresh ball-tampering row on Saturday as they lost their one-day international series against England.
As if that was not bad enough for the tourists, de Villiers thought he might be accused of ball-tampering during England's innings
After the 33rd over, it appeared he was trying to get the ball changed.
But de Villiers later revealed he was in fact insisting to umpires Chris Gaffaney and Rob Bailey that the Proteas were not responsible for illegally altering its condition.
On Saturday, de Villiers felt his side risked being accused once again, although he added the fact the umpires did not in the end change the ball was proof of the Proteas' innocence.
Asked at a post-match news conference if he felt he was being held responsible, de Villiers replied: "Yes, I did."
He added: "The umpires felt the condition of the ball changed, in a way making me feel we were responsible as a team.
"I was quite upset about that ... (but) it's done and dusted now. Nothing happened, there were no fines given or anything like that."