$10k for each Stokes run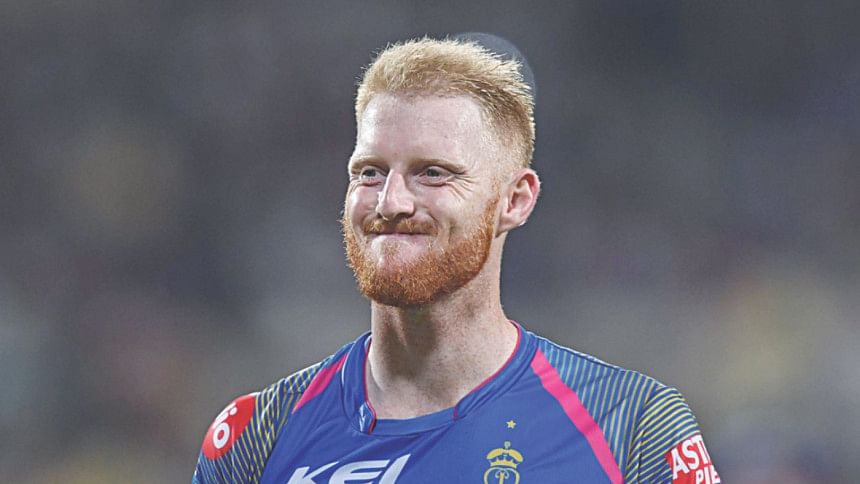 Ben Stokes cost the Rajasthan Royals $10,000 for every Indian Premier League run he managed this year, making him a luxury even by the opulent league's standards.
Stokes, under pressure over a looming court case for a street fight, was voted the IPL's Most Valuable Player last year and was the top foreign signing for 2018 with a $1.96 million deal.
But he left India this week having scored just 196 runs in 13 games.
By contrast New Zealander Kane Williamson, captain of table-topper Sunrisers Hyderabad, has bashed his 625 runs so far for less than $725 each. And he is still going strong.
Many commentators believe England star Stokes' off-field troubles have blunted his performance on the pitch.
"Ben Stokes hasn't been that aggressive in-your-face cricketer in this tournament due to what's happened," said former New Zealand all-rounder Scott Styris.
"And part of that reason I think is because he has to keep a low profile. That's not his personality," Styris told AFP on the sidelines of his Star Sports show Select Dugout.
The Royals, coming back after a two-year corruption ban and struggling in the race for a playoff place, have badly missed the explosive batting and bowling that made Stokes one of the world's leading all-rounders. He managed just eight wickets with the ball.
"He needs to be that Ben Stokes the character who dominates the game," added Styris.
"He was the number one all-rounder in the world, he was MVP," the cricketer-turned-commentator said.
Stokes was picked up for $2.16 million with Rising Pune Supergiant in 2017 and lived up to his reputation by hitting 316 runs and taking 12 wickets in 12 matches. It sealed him a big reputation in India, which is why the Royals took the risk.