Australia's tour: Hope dims further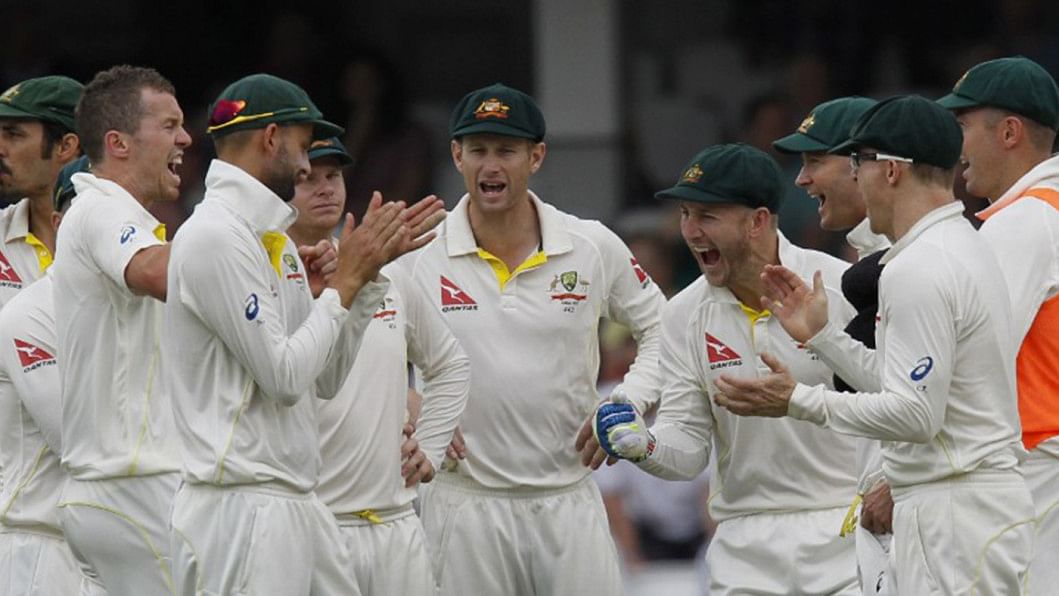 Australia's test cricketers have been sent back to their home states to train while awaiting a decision on whether their tour of Bangladesh will proceed amid increasing security concerns.
The team was scheduled to depart on Monday for a two-test series but was told to stay back after the Australian government warned of a potential security risk from militants in the Asian nation.
A security delegation sent by Cricket Australia to Bangladesh over the weekend has since returned home and was to report to local authorities on Wednesday, prompting speculation the tour will be cancelled.
The Bangladesh Cricket Board (BCB) has offered a higher level of security for Australia's players and urged the tour to go ahead.
But at the same time the Australian security delegation was in the country, an Italian aid worker in Dhaka was shot dead in an attack claimed by Islamic State.
"The situation is now different after the death of the Italian national," BCB president Nazmul Hassan Hassan told reporters in Dhaka on Tuesday.
"The UK and US governments have also given out alerts. This is a very rare incident in Bangladesh but one has to understand the difference between this and a cricket team that is given blanket security."
Australia captain Steven Smith, wicketkeeper Peter Nevill and spinner Nathan Lyon were among those who turned out for training for New South Wales state on Wednesday ahead of a domestic one-day tournament.
Fast bowler Peter Siddle and all-rounder Glenn Maxwell had also returned to training in Melbourne, a Cricket Victoria spokesman said.
A decision on whether the tour will go ahead has to be made soon because Australia is scheduled to host New Zealand in a three-test series, starting in early November.
The security concerns in Bangladesh could also impact on Australia's qualifying campaign for the soccer World Cup.
Australia are due to play a return qualifier in Bangladesh in November after beating the southern Asians in Perth earlier this month.
Football Federation Australia said they were closely monitoring the situation in Bangladesh and seeking advice from security experts and government authorities.