Brazil legend Pele in hospital after prostate surgery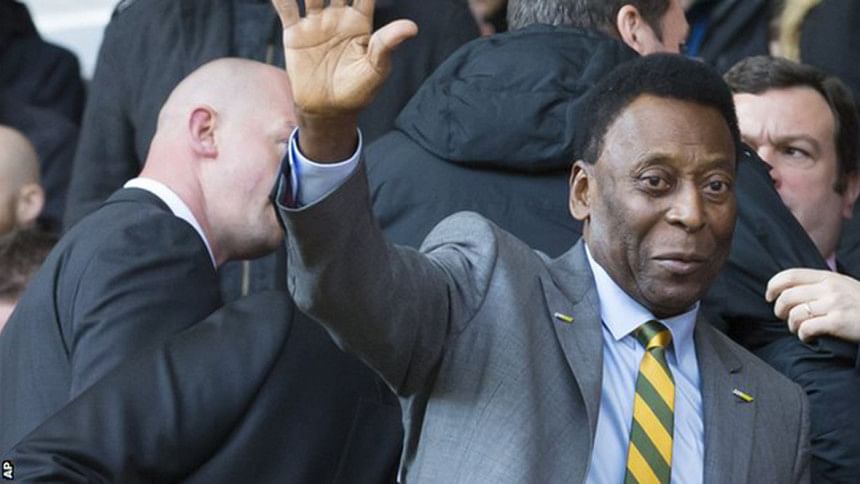 Brazil legend Pele undergoes surgery for a prostate condition after he is admitted to hospital for the second time in six months.
The 74-year-old three-time World Cup winner was treated in hospital for a urinary infection in November 2014 after having kidney stones removed.
The Albert Einstein Hospital in Sao Paulo confirmed Pele was a patient but did not elaborate on his condition.
The ex-Santos star scored 77 goals in 91 appearances for Brazil.