Belgium-Spain friendly cancelled due to security concerns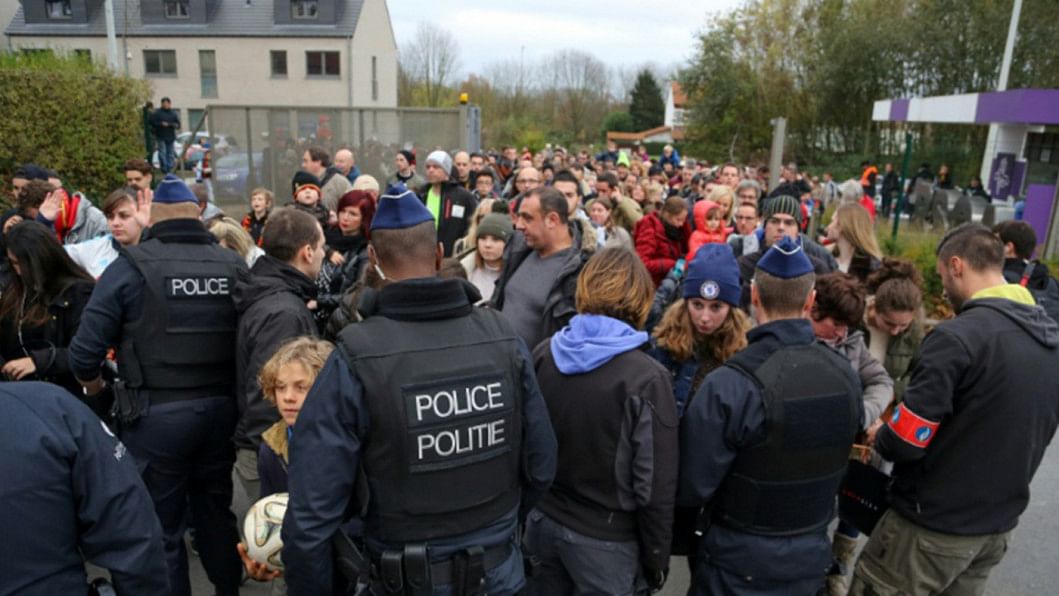 The football friendly between Belgium and Spain scheduled for Tuesday in Brussels has been cancelled on the recommendation of the national crisis centre following the Islamist attacks in Paris, official sources said.
The centre, under the interior ministry, recommended the cancellation of the match after the terrorist threat level was Monday raised to three, or severe, for the whole country, representing a possible and credible threat, according to a statement.
"This threat particularly concerns heavily populated places," it said.
"A visible and reinforced police presence was requested for all major events with increased awareness at each. All citizens are also requested to be vigilant," the crisis centre added.
"Decisions are taken by the crisis centre, which includes all the security services," a Belgian government source told AFP, confirming that the match was cancelled.
The Belgian Football Association (URBSFA) also confirmed the cancellation.
"At the end of the evening, the Belgian FA has been contacted by the government, which has made the recommendation not to have the Belgium-Spain match on Tuesday evening," the Belgian association said, as quoted by the Belga news agency.
"In consultation with the competent authorities and the Spanish national team, the Belgian FA has decided to cancel the meeting," it added.
"We deeply regret that a friendly match between two motivated teams is cancelled so late and we understand the disappointment of many supporters.
"In view of these exceptional circumstances, we cannot however take any risk in security matters for our players and supporters," it said.
Nearly 50,000 people were expected for the Tuesday evening clash between Belgium, number one in the FIFA rankings, and European champions Spain.
After Friday's attacks in Paris, OCAM had already recommended greater police vigilance for major public events.