Captains hail milestone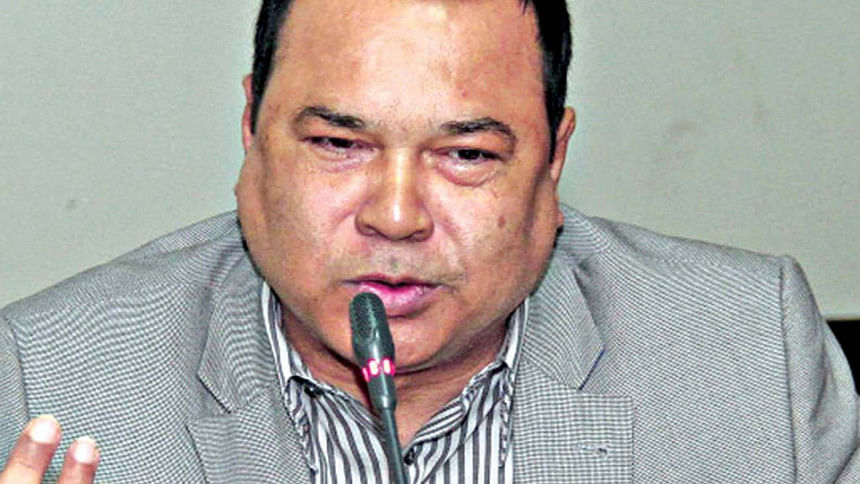 It has been a long wait for Bangladesh to finally lift a maiden major tournament title but Mashrafe Bin Mortaza and his troops finally completed the feat by defeating the West Indies by five wickets in the final of the tri-nation series in Ireland on Friday. Despite having reached the final of a tournament six times in both the ODI and T20 formats previously, the Tigers could not break the jinx of losing in finals till their seventh attempt. Overcoming that hurdle, that too ahead of the World Cup in the United Kingdom, should surely boost the Tigers' morale. The following are reactions from three former captains following Bangladesh's historic win.
It is definitely pleasing to the eye, there is no doubt about that. This is for two reasons, we entered the tri-nation series as favourites and it was a big achievement to finish the tournament as favourites as well. There were times in the past when we were called underdogs and from that position, to be able to overcome that tag was something remarkable. The situation was tough after the rain halted the match but Bangladesh were able to pass the hurdle like a good team.
--Gazi Ashraf Hossain Lipu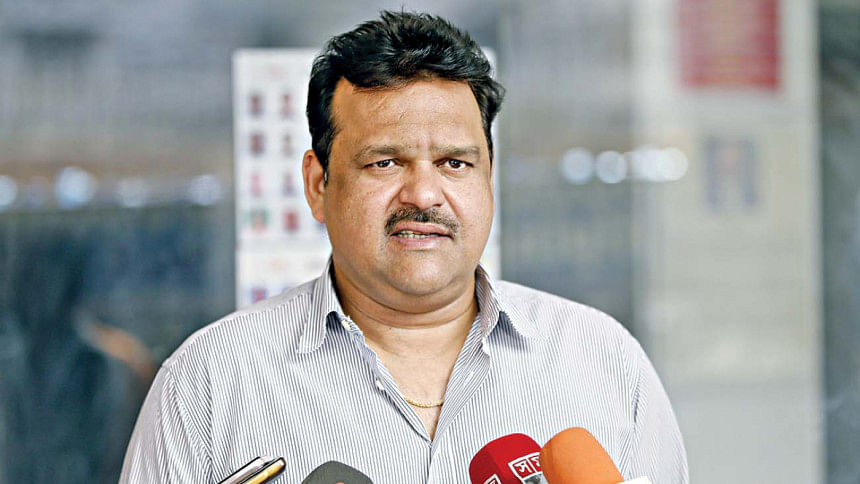 It's a big achievement. I was there and remember our first ever one-day win against Kenya the same day (May 17, 1998) in Hyderabad. We did get few opportunities to win series in the past, but somehow we were unable to do that. We managed to do that after a long wait and the way Bangladesh are playing now, they don't just depend on big players like Tamim [Iqbal] or Shakib [Al Hasan]. The junior players are especially playing well and this win will certainly boost the morale of the team before the World Cup. 
--Akram Khan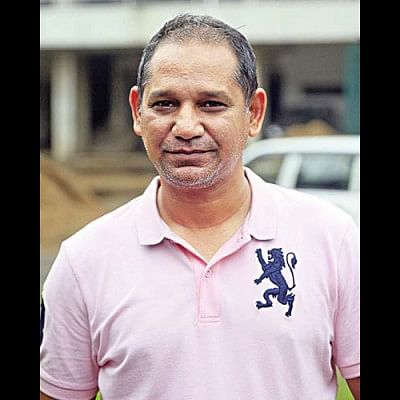 This win is special for a few reasons. First, we needed to break the deadlock of being unable to win finals of such tournaments. There were doubts that Bangladesh could not win in the final and so we really needed to win. This tournament was considered preparation for the World Cup. Not just the final, the whole tournament was very crucial for us. And if you keep the final aside, I think we played as we wanted to. Overall, I am very satisfied with the way we played the entire tournament.       
--Habibul Bashar