It's a great news for Bangladesh cricket, says BCB CEO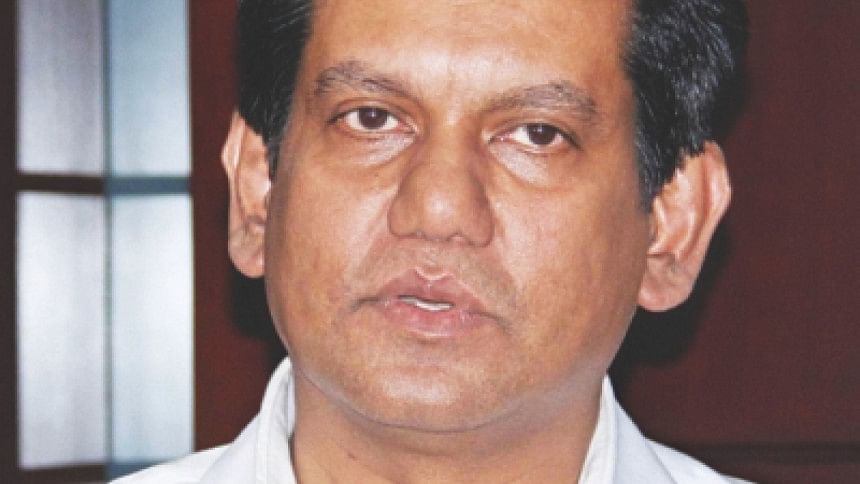 Bangladesh Cricket Board (BCB) CEO Nizamuddin Chowdhury reacts happily to the exciting news of Australia cricket's bitter pay dispute coming to an end and says it's a great news for Bangladesh cricket.
The deal paves way for Australia's tour of Bangladesh to go through as planned.
The CEO was very happy to hear the news and said: "Ofcourse it's a great news for Bangladesh cricket. We wanted the dispute to be resolved and its not only good for Australian cricket but also for world cricket.
"Since Australia's next FTP (Future Tour Program) was against Bangladesh, we are very happy and we are ready to welcome the Australian cricket team."
There has been a lot of excitement amongst Bangladesh cricket fans for Australia's Test tour of Bangladesh.
Bangladesh have not been able to play the top teams in Test cricket on a regular basis and Australia's visit carries huge expectations.
No doubt Bangladesh cricket fans are very happy with the news. When Cricket Asutralia announced in 2015 that Australian cricket team would not be touring Bangladesh, it was a heartbreak for the fans. The Test-tour in 2015 was cancelled due to security concerns.
The Australia team last played a Test series in Bangladesh back in 2006. Australia won the two-Test series 2-0.
Australia Test squad are scheduled to fly to Dhaka on August 18 for a two-Test series. The first Test is scheduled for August 27 at the Shere-e-Bangla stadium in Dhaka. The second Test will be played on September 4 at the Zohur Ahmed Chowdhury Stadium, Chittagong.