MOU speculation grows as deadline nears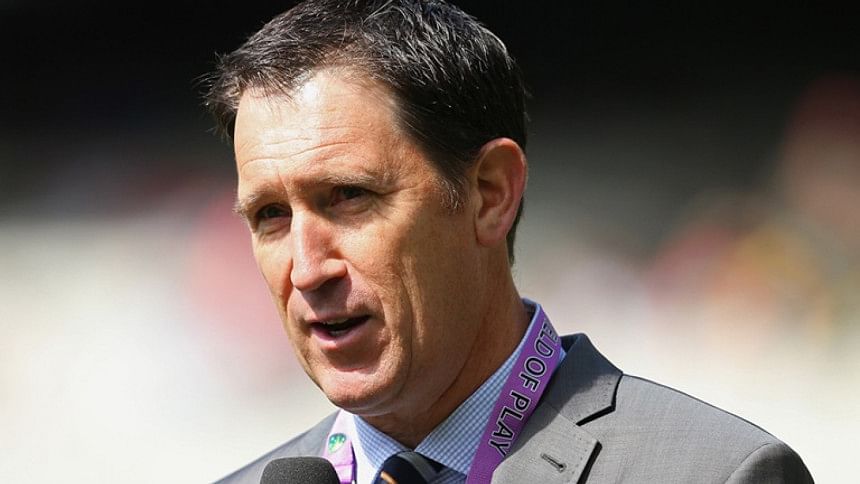 Cricket Australia (CA) and Australian Cricketers' Association (ACA) have declined to comment on the progress of intensive talks that continued to take place in Melbourne today amidst speculations that a deal has been brokered to save Bangladesh tour, reports Cricket Australia site.
Reports surfaced on social media channels that a deal was imminent as representatives from CA and the ACA spent much of the weekend locked in negotiations that also resumed this morning.
Both parties refused to comment on the meetings but reiterated that they were focused on dispute resolution and to come to an agreement on a new MOU.
Sutherland said last Thursday that if a Heads of Agreement on a new MOU could not be reached "by early next week" then the unresolved issues should be sent to independent, mutually agreed arbitration.
That would see the currently unemployed cricketers re-signed immediately on short-term contracts so that they could proceed to playing cricket.
This would enhance the chance of the Bangladesh series going through as planned.
The ACA released a statement on the weekend outlining its concerns about an arbitration process, but both parties claimed their priority was to resolve the matter through negotiations that continued until late last night and resumed early today.