No Chittagong Vikings in upcoming BPL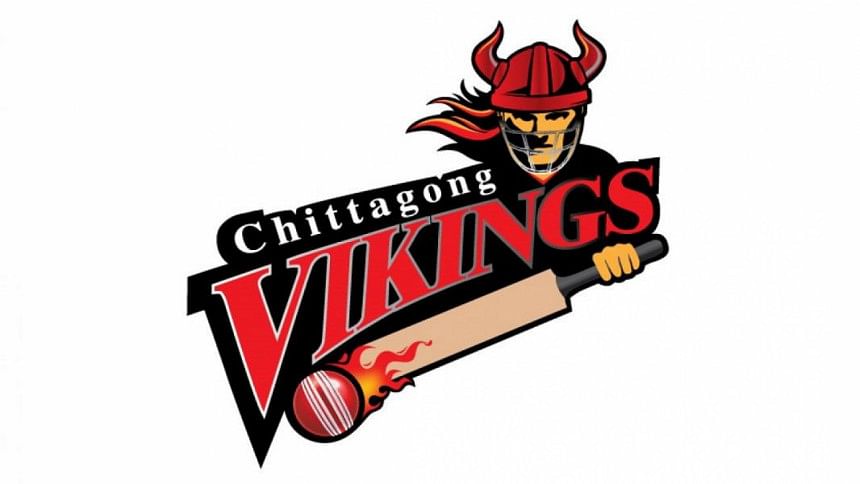 Chittagong Vikings will not participate in the upcoming Bangladesh Premier League (BPL) scheduled to begin from December 6 this year. DBL Group decided to step aside from the ownership of the franchise and the Bangladesh Cricket Board (BCB) have issued tender for interested parties who want to take over the franchise.
"They will not continue under the name of DBL Group. We have issued an Expression of Interest (EOI) and if anyone is interested, then the Chattogram team may come under a different name," BCB CEO Nizamuddin Chowdhury informed today.
The Vikings were one of the original outfits in the BPL when the tournament started in 2012. Last season the side were led by Mushfiqur Rahim and if the franchise does not get a new owner, the BPL will possibly roll on with six teams for the upcoming edition.