Fizz in ICC's Team of the Year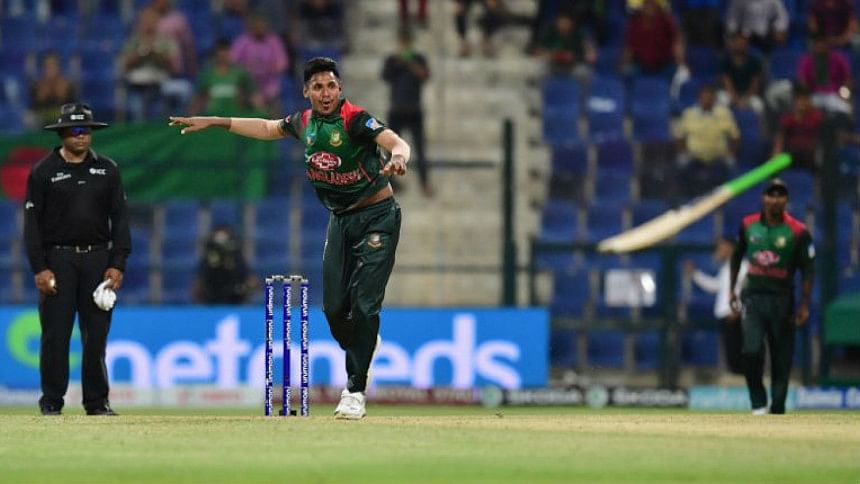 Bangladesh's ace paceman Mustafizur Rahman has been named in the ICC's ODI Team of the Year. The team is dominated by Indian and English players while Afghanistan's Rashid Khan and New Zealand's Ross Taylor also made the team.
Following the recent ODI series against West Indies, Mustafizur had broken in to the top-five of the ICC ODI bowlers' rankings which is also his career-best rank in ODIs. Overall, Fizz had a good 2018, picking up 29 wickets at an average of 21.72.
He was the joint-highest wicket-taker in Asia Cup 2018, where Bangladesh made it to the finals against India. He picked up 10 wickets at 18.50 along with Rashid Khan and Kuldeep Yadav, who both made ICC's Team of the Year as well.
India and England dominanted 2018 and together they make up more than two-thirds of the ODI Team of the Year announced on Tuesday, 22 January.
India players Rohit Sharma, Virat Kohli and Jaspit Bumrah made the team. Jonathan Bairstow, Joe Root, Joss Butler and Ben Stokes are the English players who form the rest of the side.