'Special honour to play with our mothers' name on the jersey'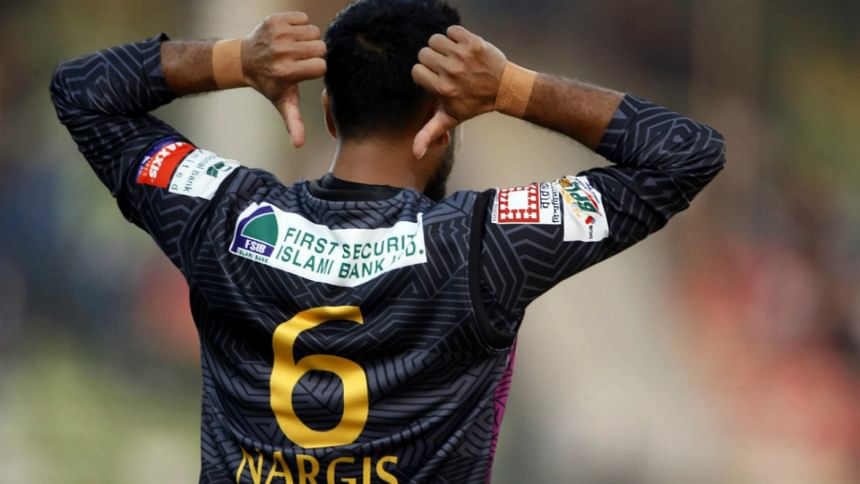 The Rajshahi Kings team's jerseys were adorned with the mothers' name of the players on the back of the shirt. Mehedi Miraz's side picked up their third win in the tournament, beating Dhaka Dynamites, who had previously won all their games. Arafat Sunny, who finished with terrific figures of 3 for 8 from four overs, said that the win was dedicated to the mothers and owed the good performance to their birth givers.
"It's always an honour to play with mothers' name on the back. The players did not know (beforehand) but the management had a plan to do this," he said regarding the initiative.
Dhaka are the team in form so far this tournament and it needed a good showing to overcome the team who were also one of last season's finalists. "The biggest thing is that we played with our mother's name on the back, so we dedicate the win to them. The one above heard their prayers and granted their wish. Dhaka were performing well. They won all the matches.
"It was a pressure match. That we could win today in a big match was an added bonus," player-of-the-match Sunny concluded.