Mashrafe announces T20 retirement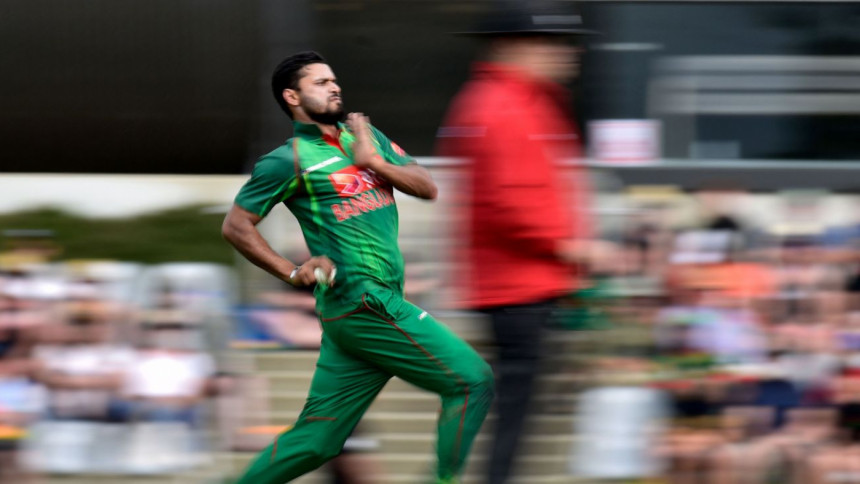 Inspirational limited-overs captain Mashrafe Bin Mortaza will retire from Twenty20 Internationals after the conclusion of the two-match T20I series against Sri Lanka, he announced ahead of the opening match against Sri Lanka in Colombo.
"This T20 series will be my last for Bangladesh. I thank the Bangladesh Cricket Board, my family, friends, players and the support staff of the team for supporting me all the way in the last 15 years and praying for me," said the 33-year-old pacer said during the toss.
Mashrafe has played 52 T20Is so far, scoring 368 runs and taking 39 wickets. He captained the side on 26 occasions -- winning 9, losing 16 and with one match having no result.