Bolt to run in Monaco before world championships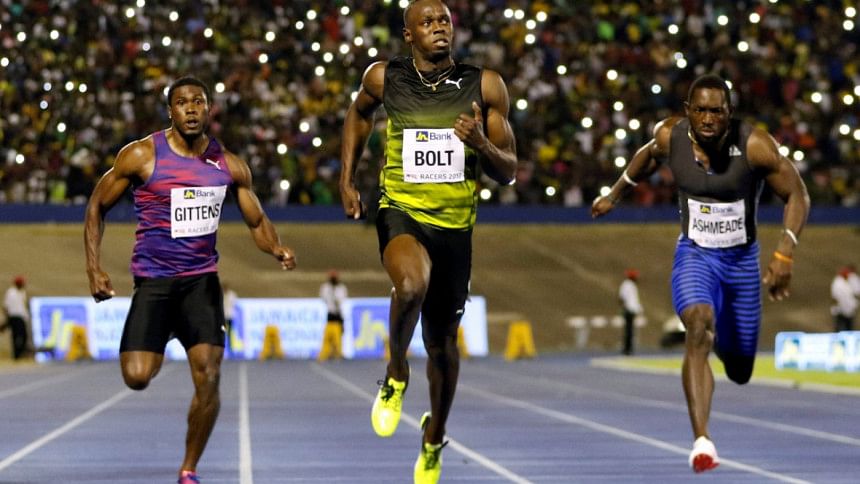 Eight-time Olympic champion Usain Bolt will run the 100 metres at the Diamond League meeting in Monaco on July 21, organisers announced on Wednesday.
The Jamaican sprinting legend is competing in his final season before retirement and will use the Monaco event as a warm-up for the world championships in London that start on August 5.
The world-record holder (9.58sec) won his first race of the year in Kingston earlier this month in 10.03sec, and is also due to run in Ostrava on June 28.
Bolt, who has won three Olympic 100m-200m doubles, will only compete in the 100m for his farewell at the worlds.
The 30-year-old saw his tally of Olympic gold medals reduced from nine to eight earlier this year, when the Jamaican team were stripped of their 2008 4x100m medals after Nesta Carter's disqualification for doping.