Tax subsidy costs the nation Tk 1.78 lakh crore in FY23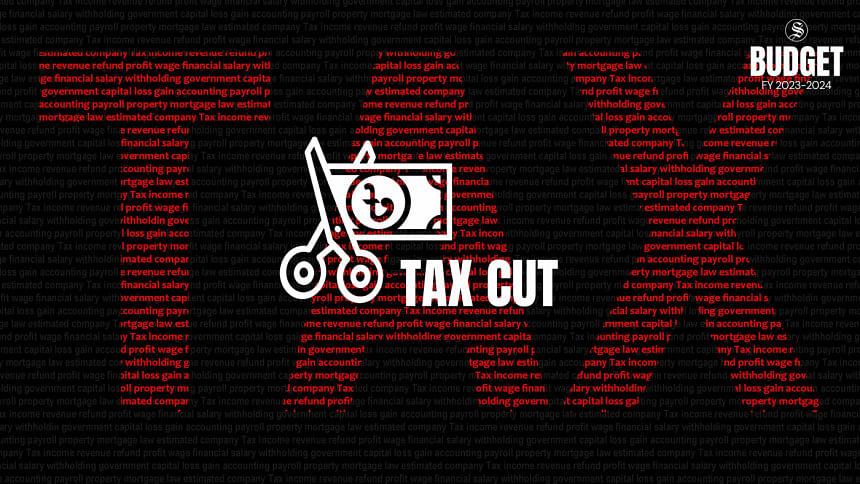 The total amount of tax subsidies given in the form of rebates, discounts, exemptions and reduced rates will be Tk 1,78,241 crore in the current financial year.
The amount, which is referred to as the direct tax expenditure, is up more than 41 per cent from Tk 1,25,813 crore in 2020-2021, which accounted for 3.56 percent of the gross domestic product.
It came as the National Board of Revenue has, for the first time, estimated the expenditure based on the analysis of field-level data.
The direct tax expenditure means rebates, discounts, exemptions, reduced rates of taxation and exclusion of income from computing total taxable income. It is a type of tax subsidy.
That means, if this subsidy was collected as tax, it would be added to the total tax collected and the amount of tax would increase.
According to the government, the direct tax expenditure creates overall employment along with economic stimulation, social balance and industrial support.
Of the direct tax expenditure in 2020-2021, Tk 85,314 crore was given at the corporate level and Tk 40,499 crore at the individual level.