Carbon tax imposed on owners of multiple vehicles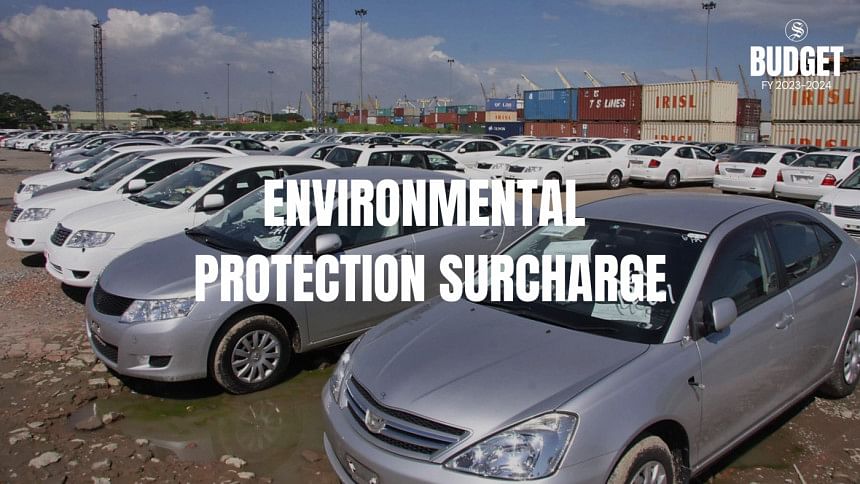 Owners of more than one car will face an environmental protection surcharge from 2023-24 as the government looks to discourage the use of vehicles in a bid to curb environmental pollution.
The owners of multiple passenger cars, jeeps and microbuses will pay from as low as Tk 25,000 to as high as Tk 3.5 lakh in surcharge, depending on the engine capacity.
For example, owners of cars up to 1,500cc will pay Tk 25,000 in surcharge for every second and subsequent vehicle after the first one, while the amount will double to Tk 50,000 for the car that has an engine capacity of 1501cc to 2,000cc.
The tax authority will slap Tk 75,000 as the environmental protection surcharge on every second car with a capacity of 2,001cc to 2,500cc.
A person, company or firm that owns second or third cars over 3,000cc will face Tk 200,000 as surcharge. In the case of possession of second cars with 3,500cc and above engine capacity, the amount will be Tk 350,000.