1.49 crore Bangladeshi expats work in 176 countries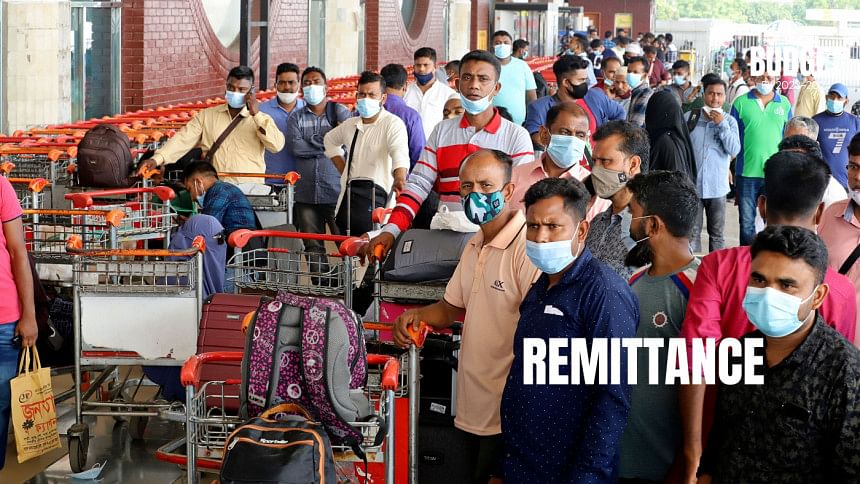 Finance Minister AHM Mustafa Kamal in his budget speech revealed that more than 1.49 crore Bangladeshi workers are working in 176 countries across the world.
Since the government took office, foreign employment of a total of 81,47,642 workers have been trained in professional, skilled, semi-skilled, and low-skilled categories in the past twelve years, he said.
He said 73 training centres have been decentralised or expanded, he said.
Around 10 lakh women workers have got employment opportunities abroad in the same period.
"We have continued our search for new labour markets. It has already been possible to send Bangladeshi workers to countries like Poland, Seychelles, Albania, Romania, Slovenia, Uzbekistan, Bosnia and Herzegovina, and Cambodia outside the main destinations," Kamal said.