Govt moves away from injecting funds into state banks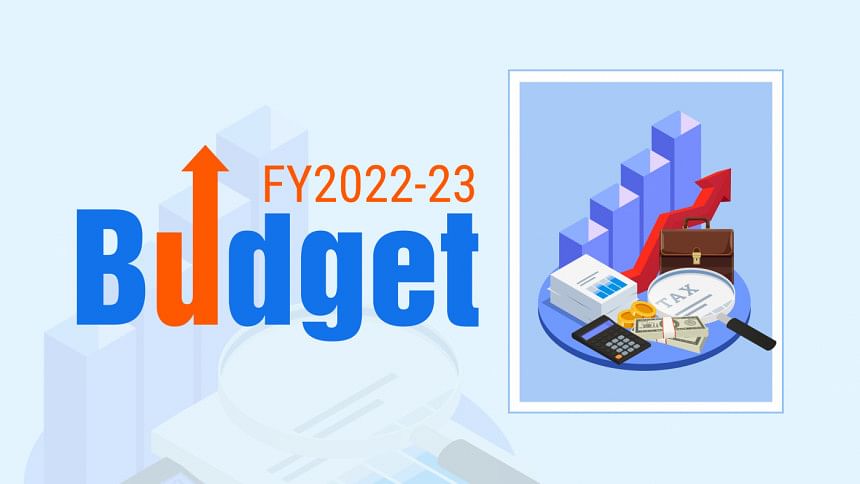 The government has no plans to inject capital into state-run banks as it has already taken several initiatives to put an end to this culture, Finance Minister AHM Mustafa Kamal said today.
"The practice of injecting capital into state-owned banks with the taxpayers' money has been a long-standing issue in Bangladesh," he said.
However, the government no longer has any plans for the event to reoccur.
"Instead, we encourage state banks to redesign their business models and conduct banking activities accordingly," Kamal added.