Wheelchair, hearing aid to be cheaper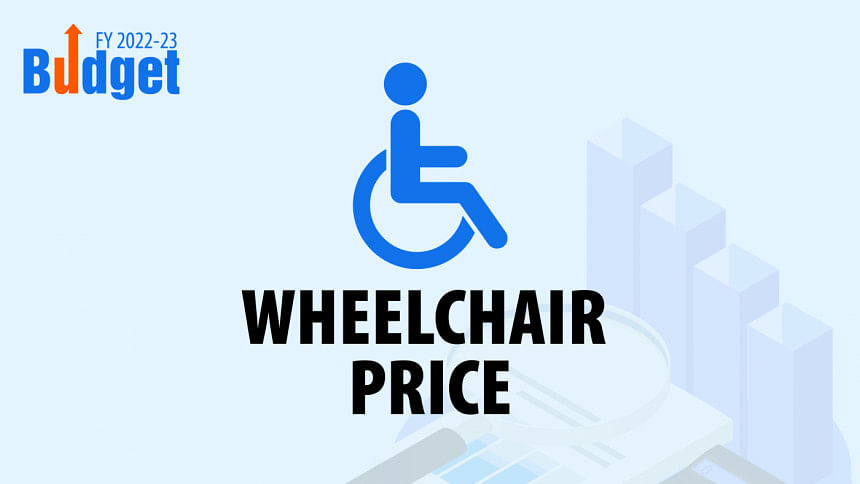 The prices of specialised wheelchair for the physically challenged may fall in the next fiscal year as the finance minister today proposed abolishing all kinds of taxes at the import stage of the item.
Finance Minister AHM Mustafa Kamal wanted the wheelchair to be exempted from the 15 per cent value-added tax which is charged at the import stage.
He also recommended totally erasing the 5 per cent advance tax and 5 per cent advance income tax on wheelchair.
Moreover, Kamal also proposed cutting the import duty on air-zinc battery by 20 percentage points to 5 per cent. The batteries are used in hearing aids.
Bangladesh had 2,429,000 persons with disabilities, according to the 2021 statistics of the Department of Social Services.
The rate of disability in Bangladesh is 9 per cent of the total population, according to a survey conducted by the Bangladesh Bureau of Statistics.