GDP growth target set at 7.5%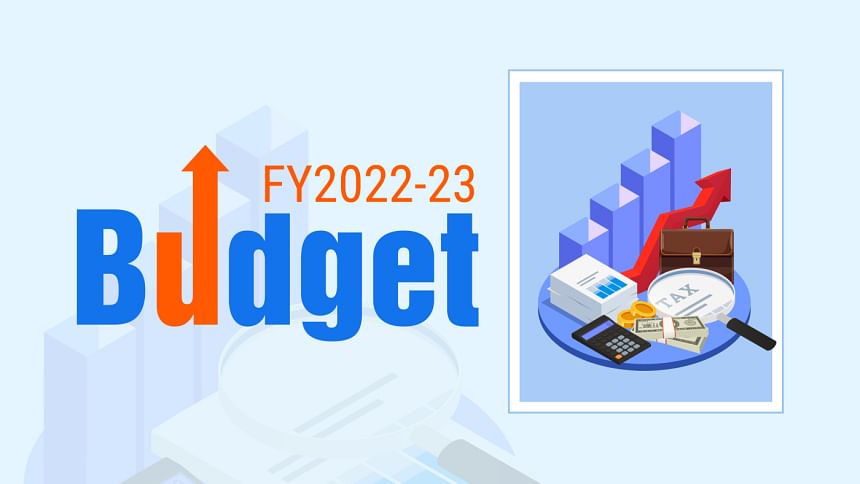 The Bangladesh government has set a target of 7.5 per cent growth of the country's gross domestic product (GDP) in the upcoming fiscal year of 2022-23 beginning from July.
Finance Minister AHM Mustafa Kamal revealed the GDP growth target in his budget speech in the parliament today.
Kamal said 6.94 percent GDP growth has been achieved in fiscal year 2020-2021 despite the enduring fallout of the pandemic.
It appears from the economic variables that the second wave of Covid-19 continued in the first quarter of the current financial year but did not put a significant negative impact on the economy, he said.
Considering the overall perspective, GDP growth is forecasted at 7.25 per cent in the current fiscal year, he added.
"At the same time, the growth rate has been targeted to be 7.5 per cent for the next fiscal year of 2022-2023, considering the lagged effects of the Covid-19 and the protracted crisis arising from the Russia-Ukraine conflict," Kamal said in his speech.