Budget deficit Tk 245,064 crore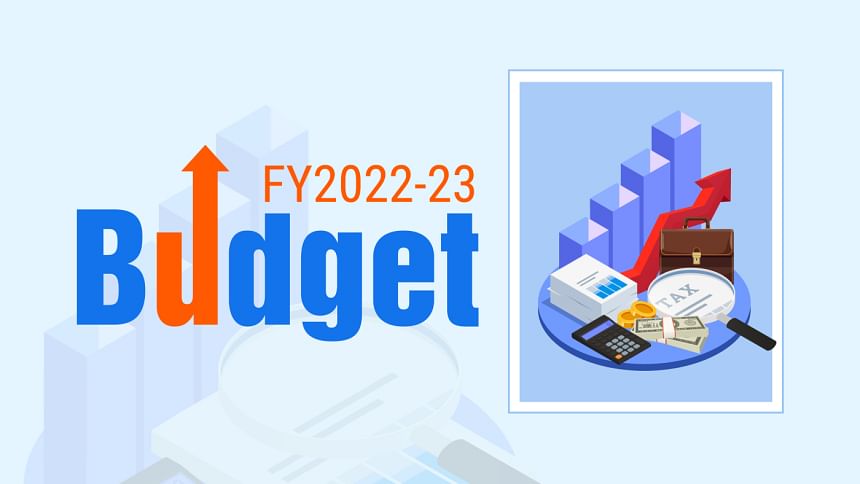 The overall budget deficit for the fiscal year 2022-23 will be Tk 245,064 crore, or 5.5 percent of GDP, said Finance Minister AHM Mustafa Kamal in his budget speech today.
The budget deficit is 6.2 per cent of GDP for the budget of this fiscal year.
The deficit will be financed from domestic and external sources, Kamal said.