Disability allowance to go up to Tk 850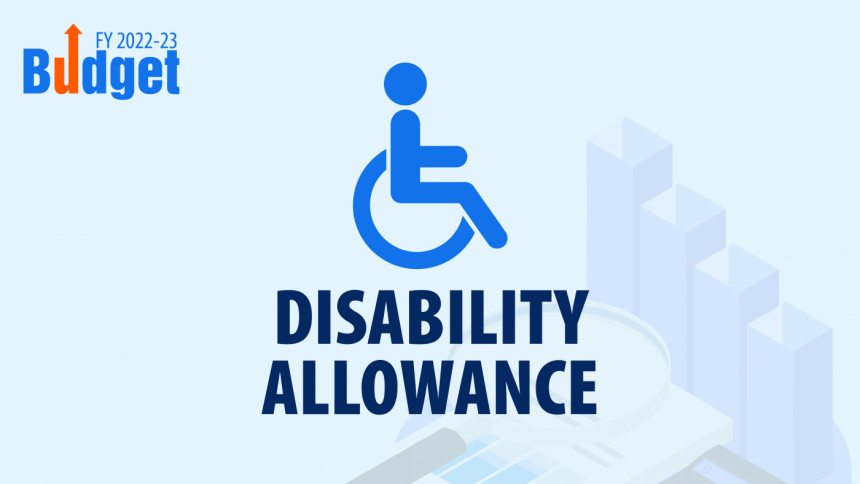 The government is going to increase the number of beneficiaries of disability allowance and their allowance amount.
Finance Minister AHM Mustafa Kamal told the parliament today that in FY 2021-2022, allowances are being provided to 20.08 lakh persons with disabilities at the monthly rate of Tk 750.
The number of beneficiaries is planned to be increased by 3.57 lakh in the next FY 2022-2023 to 23.65 lakh, he said.
At this time, the rate of monthly allowance will be increased by Tk 100 – from Tk 750 to Tk 850, he said.
"I proposed to allocate Tk 2,429 crore in FY 2022-2023 as disability allowance," he added.