Top 5 Stories to know today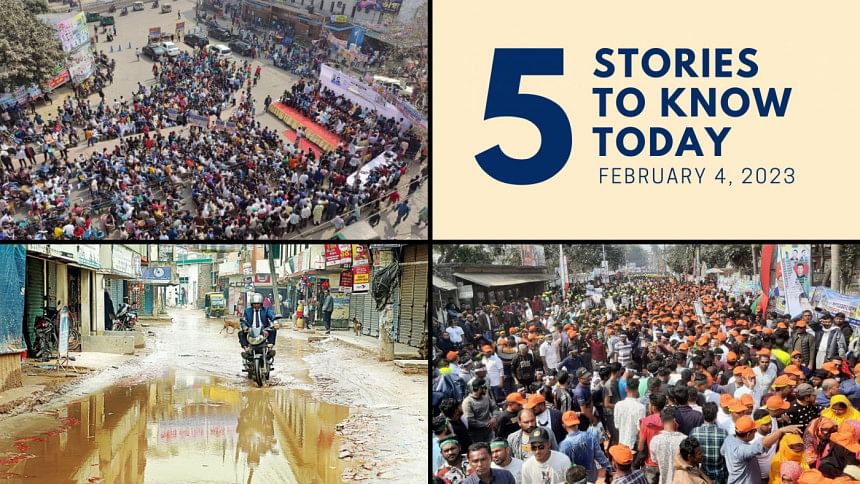 If you're viewing this on your phone, hold on tight: around 300 mobile phones are being mugged daily according to DB. And here's everything you need to know today to stay updated with all that's happening around. 
In a report published yesterday, Meenakshi Ganguly, the South Asia director of HRW, brought up claims of police torture and illegal detentions, such as that of journalist Raghunath Kha, and lawyer Abu Hossain Rajon. "Violent protests broke out on January 19 in Gazipur after Mohammad Rabiul Islam, a 38-year-old shopkeeper, died in police custody allegedly due to torture, although the police said he had been hit by a truck," the HRW stated.
They pressed the Bangladesh government to probe the allegations. Mentioning that only one case of torture has ever been convicted, the HRW said that Bangladesh has ignored repeated requests from the UN Committee Against Torture and failed to ensure justice. At a time when Bangladesh security forces are under human rights sanctions from the US, they urged the importance of actions from the government, ahead of elections in 2024. 
"Users in India, the Philippines, and Bangladesh represented the top three sources of growth in DAUs (daily active users) during December 2022, relative to the same period in 2021," reports NDTV citing a regulatory filing of Meta.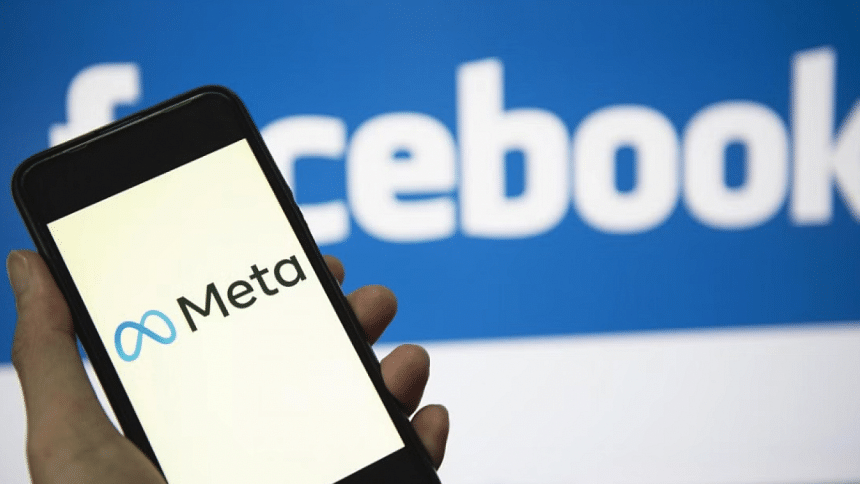 There are nearly 44.7 million Facebook users in Bangladesh as of January 2022, making it the 10th largest country in terms of Facebook audience size, according to global data firm Statista.
BNP rallies today 
BNP's Chittagong rally: A clash broke out between two factions of the BNP broke shortly after the rally began around 2pm. Witnesses said there was a fight over taking position at the rally when a group of BNP supporters moved in front of another group. Soon, the clash then broke out among the supporters. The leaders and activists of the two factions chased and attacked one another with bamboo sticks. 
BNP's Nayapaltan rally: The central and district unit leaders are addressing the rally at the venue from 2:00pm, in presence of BNP's Secretary General Mirza Fakhrul Islam Alamgir. They are pressing home their 10-point demand and protesting the latest electricity price hike. A large number of police and members of other law enforcement agencies have been deployed in Nayapaltan and its adjacent areas to avert any untoward situation.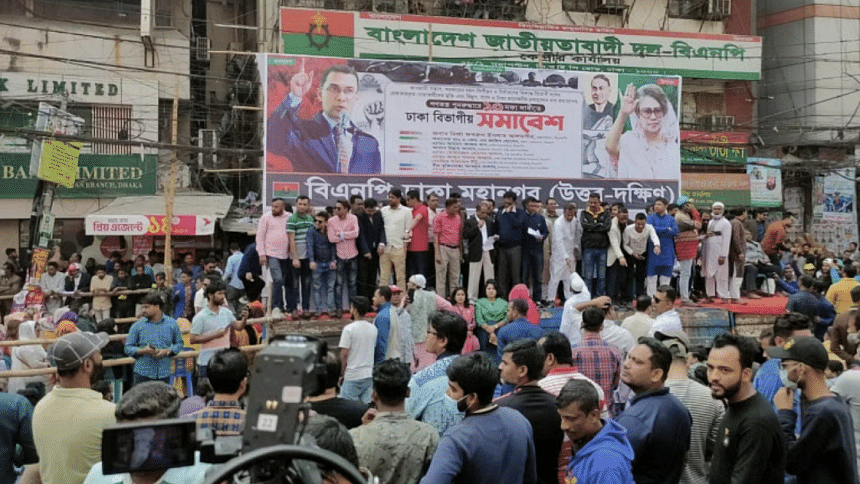 Awami League rally today 
The ruling Awami League is holding its "peace rallies" in Dhaka today and five other metropolitan cities today to counter the BNP rallies at the divisional headquarters across the country. AL leaders and activists have gathered on the premises of Kamrangirchar Hospital to denounce "BNP's terror and anarchy" this afternoon. Here's what they've said on social media:
At least 585 people were killed and 899 injured in 593 road accidents across the country last month, according to Bangladesh Jatri Kalyan Samity. During this time, 214 road crashes involving motorcycles claimed lives of 205 people and injured 114 others, the organisation said. 
On the other hand, 46 people were killed in 44 railway accidents while 11 were killed and one was injured in 13 waterway accidents, the report stated. The association blamed reckless driving, dangerous overtaking and movement of unfit vehicles, unskilled drivers and helpers, plying of slow-moving three-wheelers and human-haulers on highways, using headphones or mobile phones, using drugs, illegal occupation of footpaths, poor traffic management, and violation of traffic rules for the  accidents and deaths.