Nov 16 evening: Turkish envoy, Fardin murder, Terrorism, Armeen Musa Grammy nom, and FIFA World Cup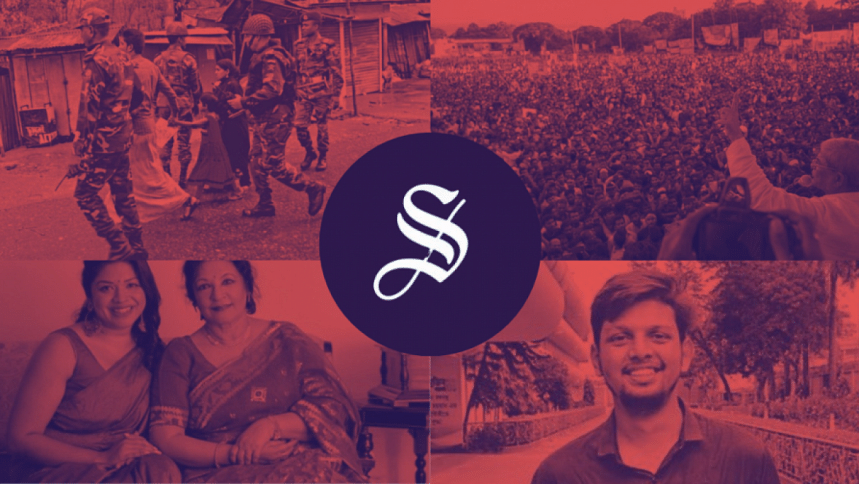 Good evening. Are you planning for a tour this winter? In case you missed it, we have compiled a list of tourist spots in Bangladesh to visit. And here's news of what's happening around, to catch up on before bed-time.
1. Fardin murder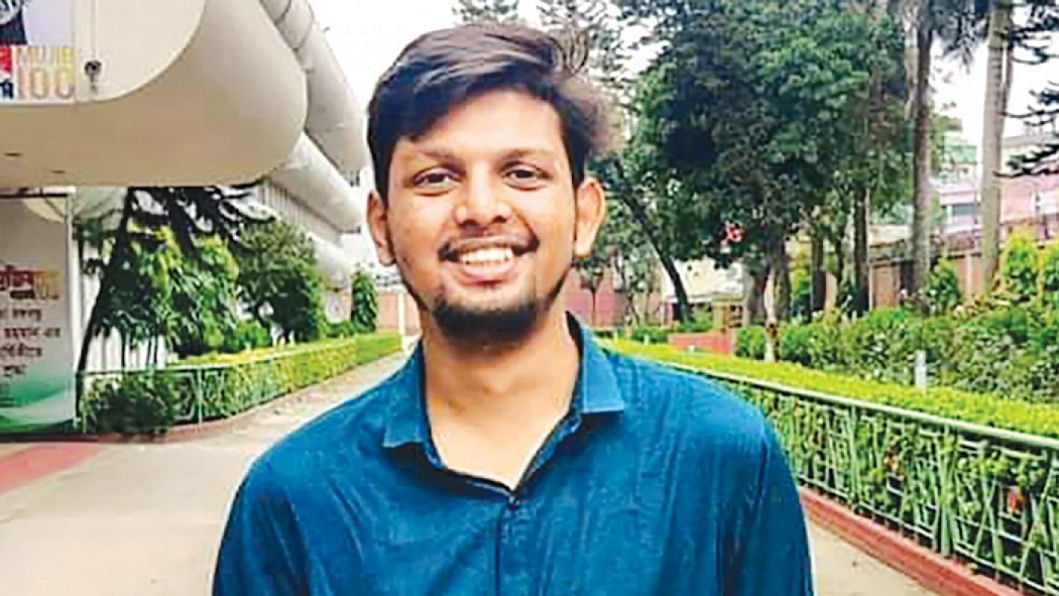 Amatullah Bushra, the prime accused in the murder of BUET student Fardin Noor Parash was sent to Dhaka Central jail today. Bushra's defense lawyers had submitted a petition seeking bail saying that she has been implicated on vague allegations. The Dhaka court rejected her bail plea. Their reasoning: Bushra gave important information about the killing which is being verified, so she cannot be freed until the investigation is completed. According to various sources, Bushra and Fardin were in a relationship. Footage has been uncovered showing Fardin approaching Bushra on November 4 — the day he went missing. Fardin's corpse was found later, on 7 November, in the Shitalakkhya River in Narayanganj. Home Minister Asaduzzaman Khan Kamal has said there's no tangible evidence yet to solve the murder case.
2. Turkish envoy
Today, the Turkish Ambassador said, Bangladesh will miss the opportunity to hold a free and fair election if opposition parties do not participate in the polls. "In Bangladesh, there is obviously room for dialogue among political parties. Unfortunately, it is not taking place," he said. The political atmosphere in the nation has been turbulent. BNP's rallies continue to result in violent clashes with the ruling party, while mass arrests, raids of BNP leaders' are conducted routinely by the police. With this image of civic strife, diplomats have recently been emphasising the need for "fair and free elections," in Bangladesh. Yesterday, the Japanese Ambassador said that he had heard about police stuffing ballots in the last election. "I've never seen this in any country. Such incidents shouldn't be repeated," he added. In response to the Ambassador's comments, Deputy Foreign Minister Shahriar Alam countered, "If diplomats cross the line, action will be taken."
3. Armeen Musa grammy nomination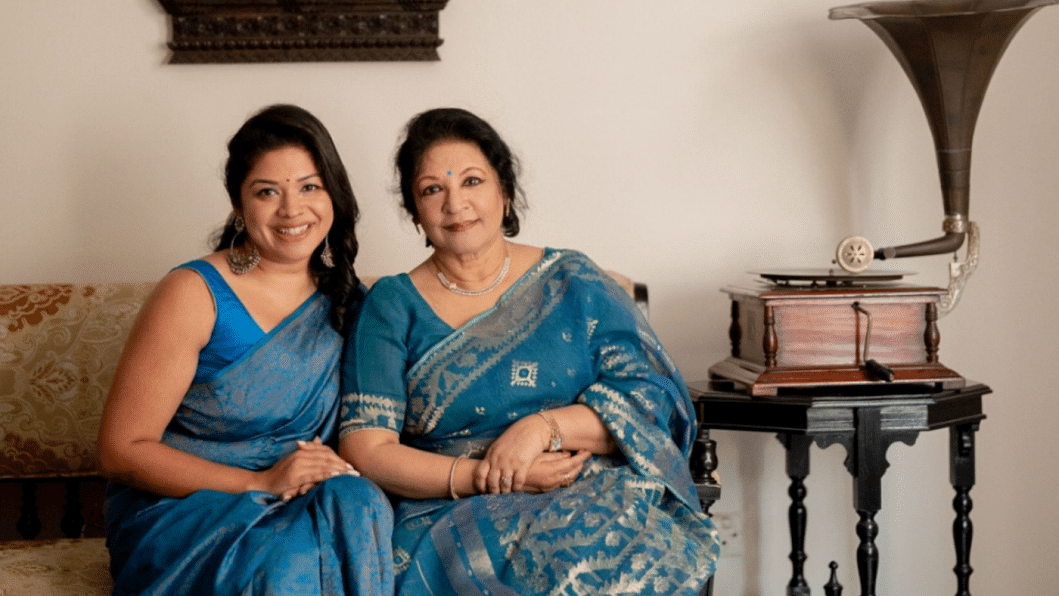 Bangladeshi singer-songwriter Armeen Musa and her mother, an eminent Bangladeshi vocalist, Nashid Kamal, have been nominated for the prestigious 65th Annual Grammy Awards on Wednesday. Berklee Indian Institute Ensemble's "Shuruaat," which contains their song "Jaago Priya,"was nominated in the category of Best Global Music Album. They are the first Bangladeshis to receive this honour at the world's biggest music awards. Read more about Armeen Musa's reactions to her Grammy nomination here.
4. Terrorism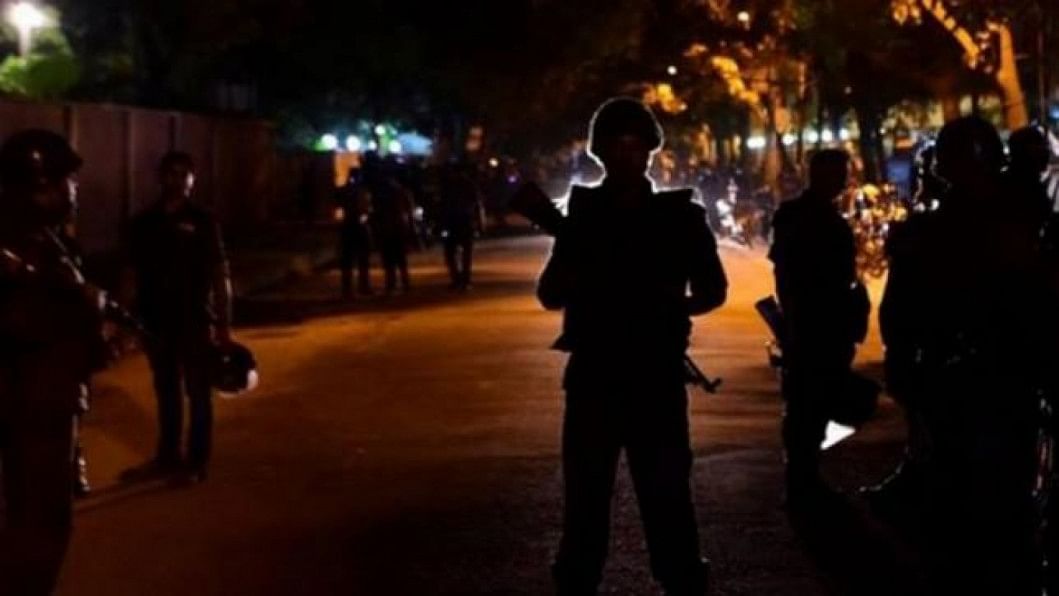 Militancy is on the rise in Bangladesh. Anti Terrorism Unit of Police today released photos of six suspected militants, claiming they are leaders of banned militant group Hizb ut-Tahrir. It is said they all leaders are accused in a case filed with Gulshan Police Station in March 2, 2020 under Anti-Terrorism Act. Last month, a RAB arrested 12 suspected members of the new militant outfit Jamatul Ansar Fil Hindal Sharkwia, which was formed by former members of banned Islamist groups. The investigation uncovered a list of 55 young adults who have left their homes to allegedly take up militancy.
5. FIFA World Cup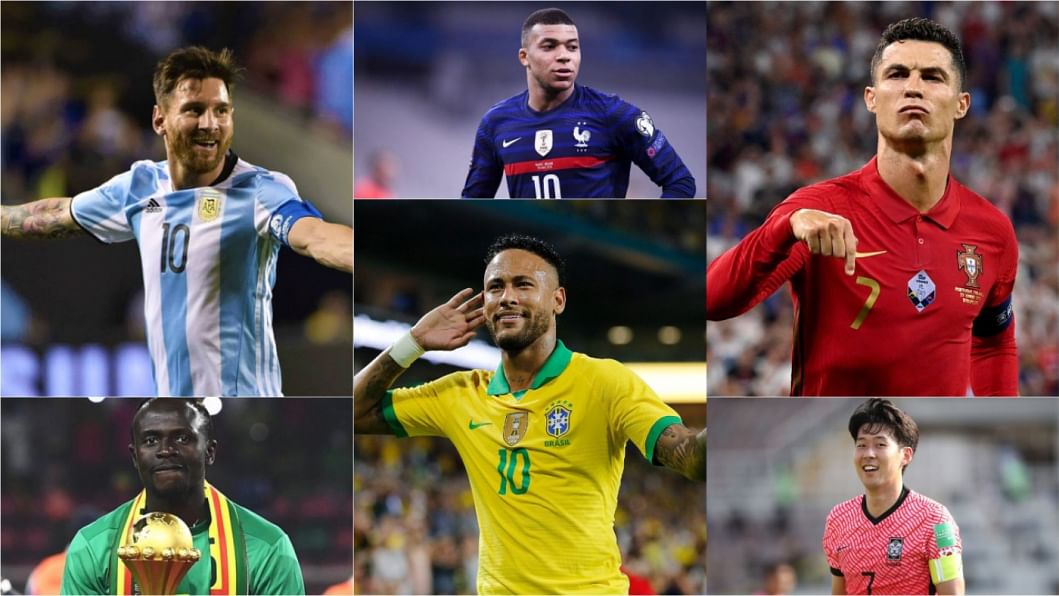 While excitement is brewing over the FIFA World Cup, fans all over the world continue boycotting the much-anticipated event of the year, due to human rights abuses and the hosting nation's treatment of women, migrant workers and the LGBTQ community. Netherlands coach Louis van Gaal today said Dutch fans who are boycotting the World Cup over human rights concern are right to do so but hopes that if his side get to next month's final they will at least watch the game on television. Netherlands, in Group A, is projected to come out on top of their group. Brazil and Argentina, die-hard favorites among Bangladeshi fans, both have strong teams. Watch our previews as you wait for Sunday.