5 stories to follow today
If you have five minutes to spare, then spend it here to get updated on all the latest buzz
The mid-week blues are hitting us hard but there is no lack of excitement in the newsroom these days. The political arena is heating up with rallies ahead of the general elections and in the newsroom, we are working relentlessly to bring you news from the ground.
Elsewhere, TV network Al Jazeera submitted the case of slain journalist Shireen Abu Akleh to the International Criminal Court saying she was killed by Israeli forces.
UK issues travel alert centring BNP rally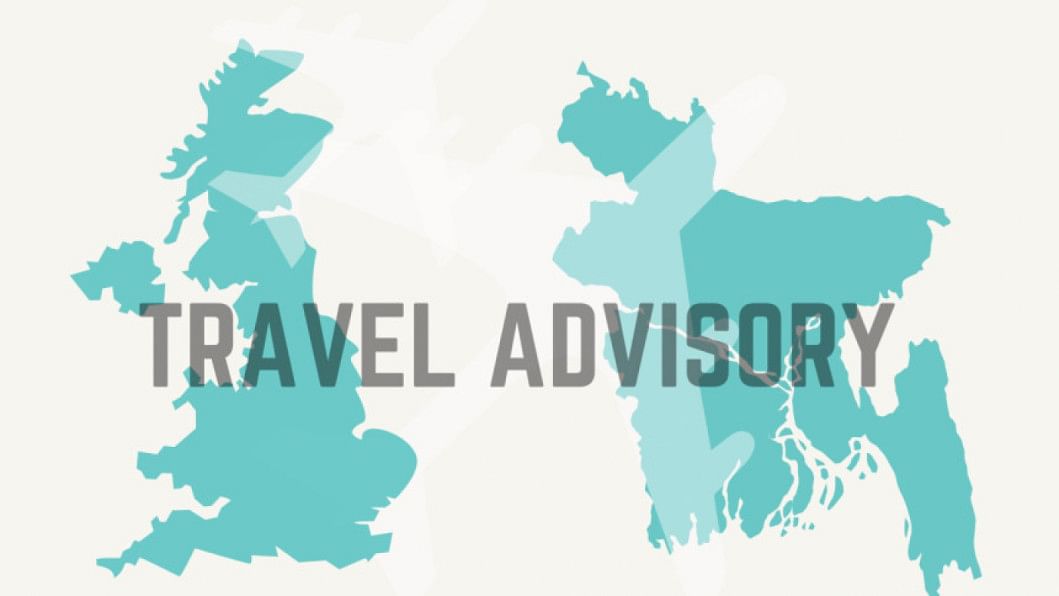 The uncertainty over BNP's rally venue continues but one thing is certain for now—it will be held in on December 10. The political field is heating up as the date of the rally nears. In this regard, the UK has issued a travel alert for its citizens travelling to Bangladesh, saying political rallies in Dhaka on December 10 may result in violent clashes, including with law enforcement agencies. Meanwhile, Awami League General Secretary Obaidul Quader today said the issues over fixing a venue for BNP's rally will be resolved soon.
4th Covid jab on the charts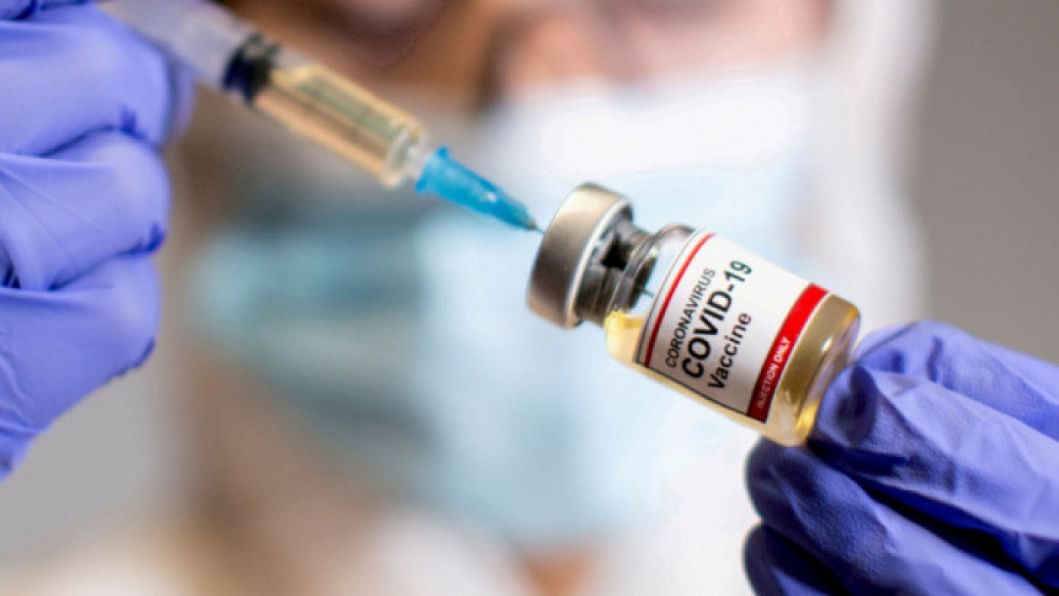 Health officials today said they will start administering the fourth dose of Covid vaccine on December 20 at seven vaccination centres in Dhaka. The seven centres include the Secretariat clinic, Dhaka Medical College Hospital, Mugda Medical College Hospital, Bangabandhu Sheikh Mujib Medical University, Kurmitola General Hospital, Sarkari Karmachari Hospital and Sheikh Russel Gastroliver Hospital.
Gas supply interruptions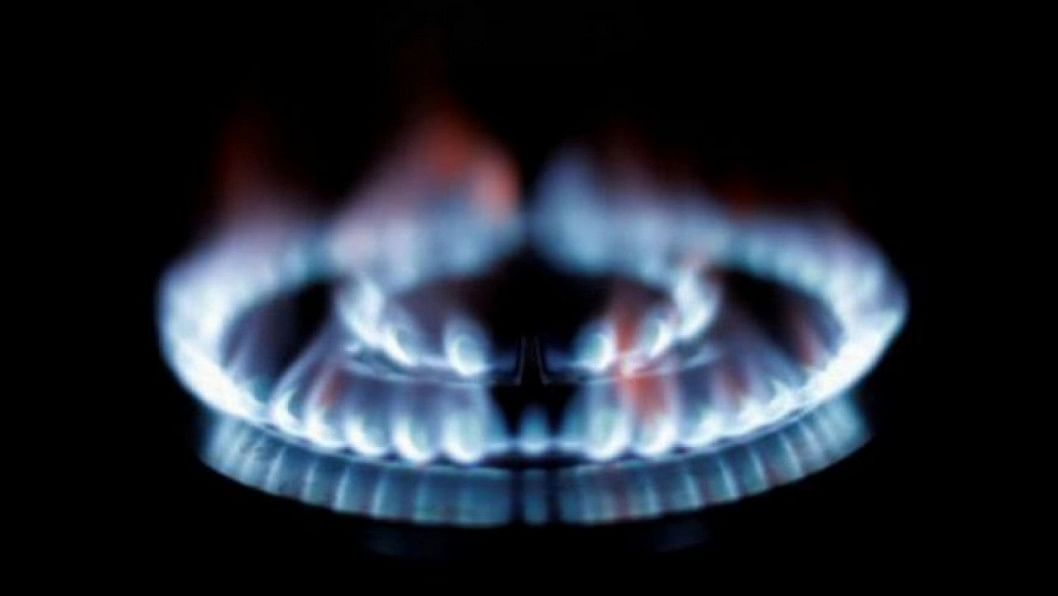 Low gas supply in city homes is synonymous with winter in Bangladesh. To make matters worse, we now have an official notice confirming gas supply will be halted in different parts of Dhaka for 11 hours from 1pm tomorrow due to emergency works in pipeline. Read more here: Gas supply to remain shut in parts of Dhaka for 11hrs tomorrow
HSC enrolment process to start soon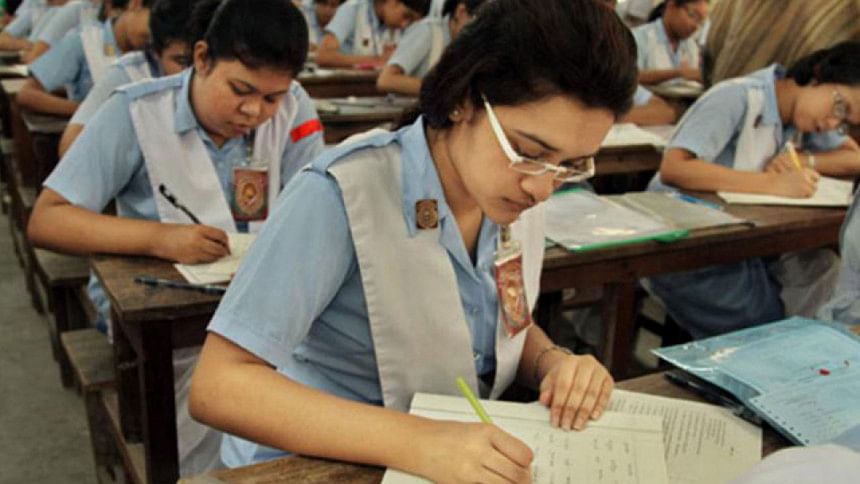 The stresses of student life take on new meaning once we start college and for those who completed their SSC and equivalent exams, college life is just around the corner. The online process for enrolling students to Higher Secondary Certificate (HSC) courses for the next academic session will begin on December 8. Aspirants will be able to submit their admission application till December 15.
World Cup: Quarterfinal lineup to be confirmed tonight
Morocco-Spain, and Portugal-Switzerland will fight it out tonight for the last two quarter-final spots. Spain suffered a setback against Japan in their last group-stage match that almost sent them packing but Luis Enrique's side despite that shock is still a real force to be reckoned with, if and when they get into their groove. We predict the match will go in favour of Spain 2-1. What do you think? Keep a look out on our sports page for more predictions and latest news on the World Cup.