Bangabandhu-1 satellite reaches Florida for launching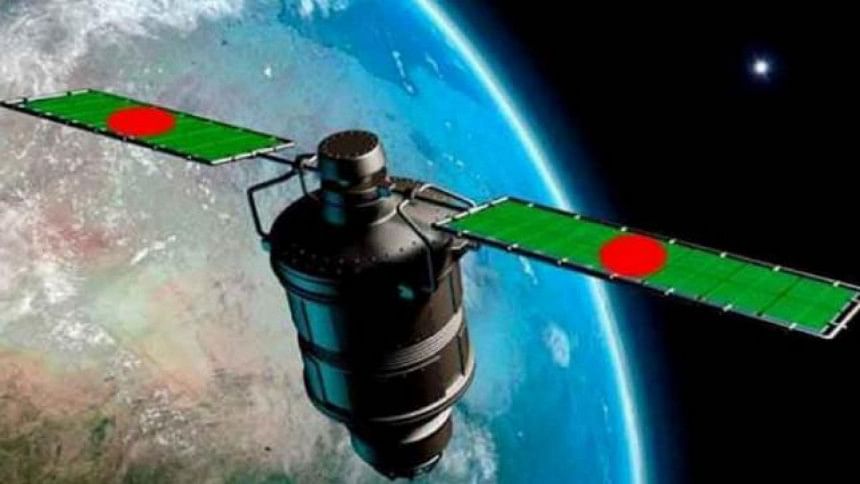 The Bangabandhu-1 satellite, the first geostationary communications satellite of Bangladesh, reached Florida's Cape Canaveral early today for launching into the orbit at the end of next month.
The satellite's testing that has already started will continue for next few days, said a project related official.
"Everything is fine and we might have got the confirmation about the launching date within a short time," said Mohammad Mesbahuzzaman, project director of the country's pride project.
The satellite left Thales Alenia Space's plant in Cannes on March 29 and reached American firm SpaceX USA local time next day which was Bangladesh's time early today, said the PD.
Thales Alenia Space completed the manufacture of Bangabandhu-1 satellite weighing 3.7 tonnes a few months ago and kept in a warehouse in Cannes of France.
Mesbahuzzaman said, "A brand new rocket will carry the satellite and that's why it's taking little time for launching".
In November 2015, the BTRC signed a $248-million deal with Thales Alenia Space to manufacture and launch the satellite.
Bangladesh will be the 57th country when the satellite would be launched into the orbital slot on 119.1 degree east longitude which (slot) was bought from Russian satellite company "Intersputnik" for US$ 28 million in January 2015.