Sin Chew editor killed in Indonesia quake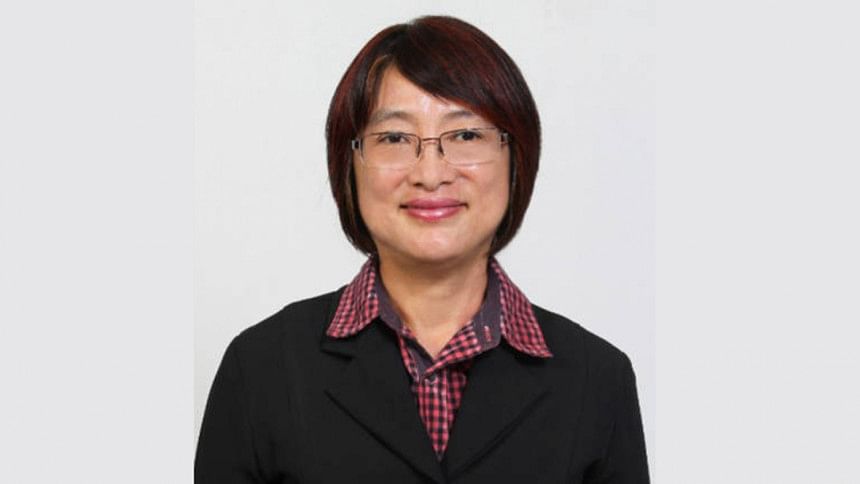 The deputy executive editor-in-chief of Sin Chew Daily Tai Siew Kim was killed in a landslide caused by a 5.8-magnitude earthquake in Lombok Island of Indonesia yesterday.

The Sin Chew Daily is a leading Chinese-language newspaper in Malaysia and also a member of Asia News Network.

Tai was among a group of Malaysians visiting the Tiu Kelep Waterfall in Bayan district in north Lombok when the earthquake struck at 2.07pm local time. 

Six other Malaysians are still missing, Wisma Putra said in a statement. They were on the island since March 14 and supposed to fly back to Kuala Lumpur today.

Tai's son who was with her suffered minor injuries and is reported to be receiving treatment at a hospital. According to initial reports, there were about 40 tourists, including domestic visitors, at the waterfall.

"Most of the victims were Malaysians and domestic tourists," said reports quoting an administration spokesman. 

China Press reported that Tai, 56, the wife of its editor-in-chief Datuk Teoh Yang Khoon, was in Lombok with her ex-classmates from SRJK (C) Jementah. 

There were a total of 28 of them in the group. Sin Chew Daily executive reporter E Met Yeat said Tai, whom she had known for more than 15 years, was a helpful and caring superior."She took good care of her colleagues. 

We are very sad to hear about the news."Shocking news. It is difficult for me to accept it," she said.

Former Sin Chew Daily reporter Kuek Ser Kwang Zhe remembered Tai fondly, saying he just met her recently while hiking in Bukit Gasing.

"I will remember her as a warm and helpful boss," he said. 

Star Media Group chief content officer Esther Ng expressed sadness over Tai's passing, saying that she was a kind and down-to-earth person."Our news team works closely with the Sin Chew Daily team. 

Siew Kim had always been very helpful when we needed to counter check stories with each other.

"We have lost a friend and partner," she said. Wisma Putra urged all Malaysians affected to contact the embassy in Jakarta as soon as possible at +6221 522 4947 or +62 813 8081 3036. 

They can also contact Wisma Putra directly at 03-8887 4570. Indonesia's Antara National News Agency quoted a local government official as saying that most of the tourists at the waterfall when the earthquake struck were from Malaysia.

He said five victims were evacuated from the landslide area with two of them dead and several others were injured.