The Singers' Act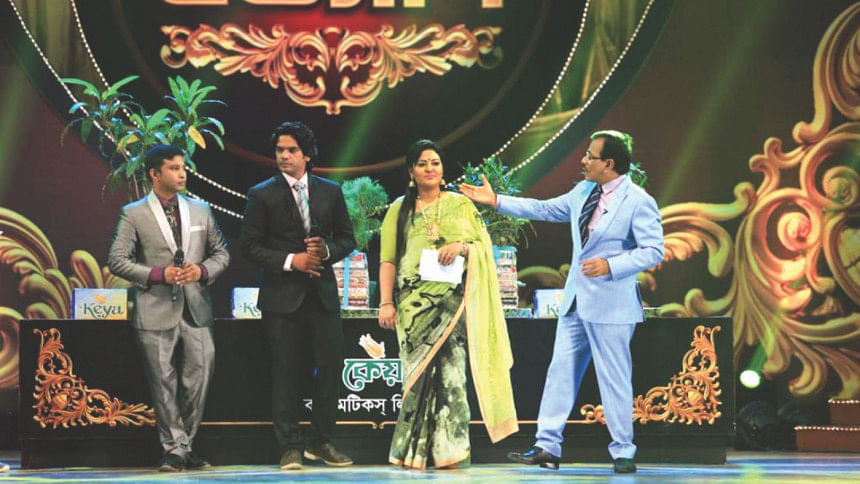 Do not be deceived by the title as it is nothing to be passed at the court of law, but a mere trend to have graced the entertainment industry for some time now. I am talking about none other than the singers who have taken a liking towards acting. If we look back, there was a film in which Runa Laila played the role of a singer, in a film called "Shilpi". Even though the film was somewhat of a biopic of her, it did create an opportunity for singers to try their luck in acting. Ever since, this tendency has been on the rise. It is no longer unusual to see famous singers embracing roles in TV dramas, especially during the festive seasons.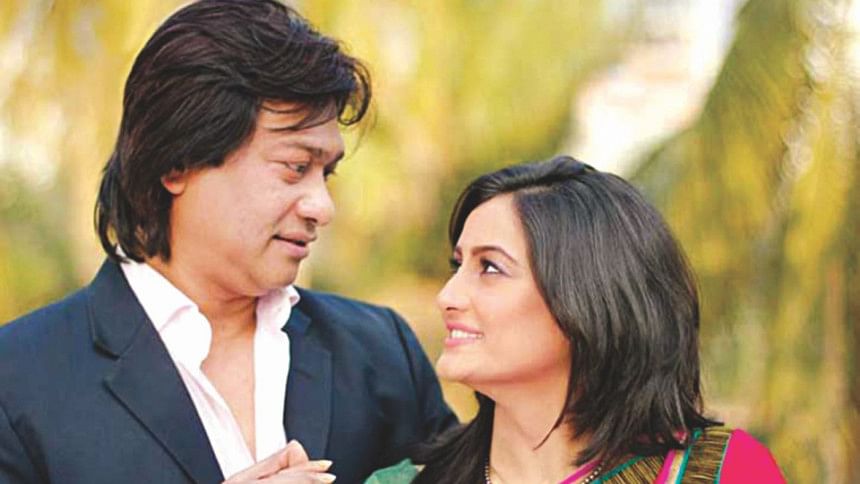 For the upcoming Eid-ul-Fitr, a handful of musicians have experimented with their versatility. Hridoy Khan has registered his name in the trend and will be seen in "Rupkotha" with Nusrat Imroz Tisha, "Firey Jawa Holo Na" with Purnima and "Khoron" alongside Tarin.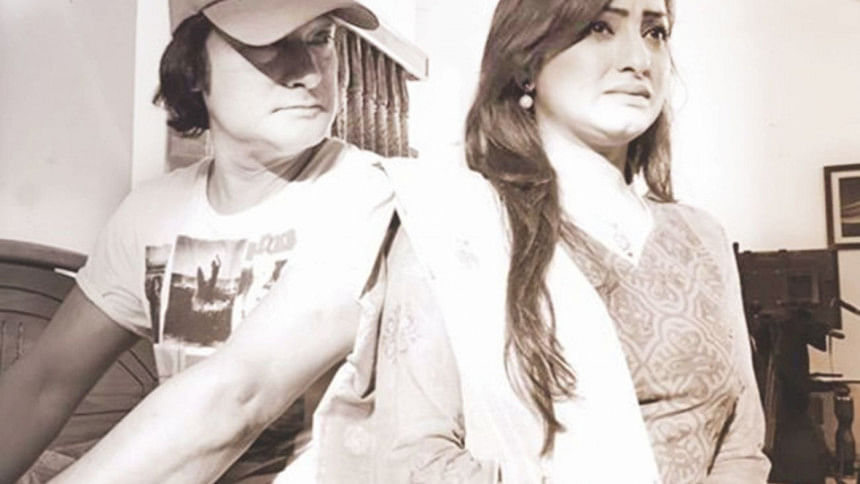 Contributing to the growing list is Shafin Ahmed, who will be starring in a six-episode drama titled "Rhythm of Life" with Suzana and Emi. Another trendy singer, Porshi, has graced the silver screen, co-starring alongside Shakib Khan in the film "Mental". Even the infamous Momtaz is not far behind. She will be seen acting in a skit on "Ittyadi".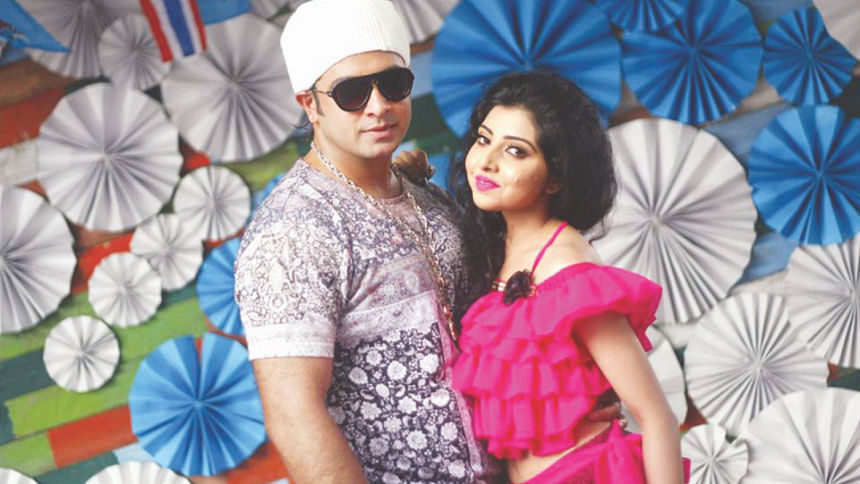 Many musicians have made guest appearances earlier in TV dramas and films, like Bappa Mazumder, Samina Chowdhury and Fahmida Nabi, and they all have one thing in common; none of the artists pursue acting as a career. However, Agun, first known as a musician, is now seen quite a lot, acting in films and TV shows. Another such singer is Tahsan, who has garnered a handsome amount of fame from the fans, with both his singing and acting capacity. His ability to balance the two art forms has made him a priority for the producers.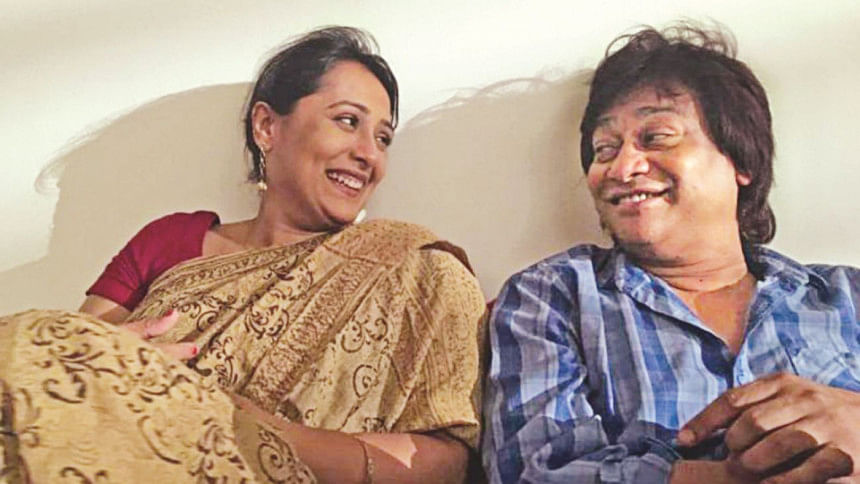 This Eid, out of the many of his dramas to be aired in various TV channels, some are, "Rupkotha Ekhon Ar Hoy Na" with Momo, "Prem Keboli Ekti Rashayonik Bikria" with Mithila and "Shey Ratey Brishti Chilo" with Richi. One more artist who can be seen regularly on TV soaps is Partha Barua. With his fluency in the regional dialect of Chittagong, he is popular in the drama arena and will be appearing in a number of shows this season.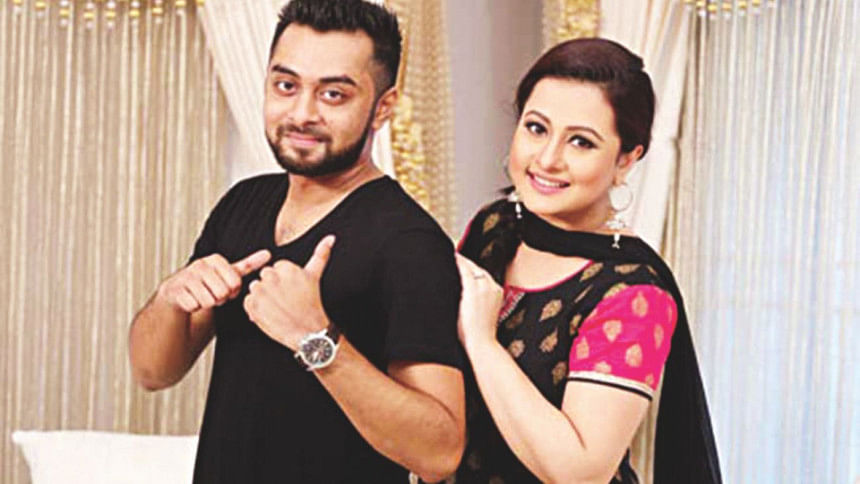 As the list evolves, more and more musicians are signing up to showcase their acting skills. Whether it is for passion or curiosity, one thing is for sure; the collaboration seems to have taken flight and the audiences are entertained. Their actions seem to be in perfect harmony with the saying, "The show must go on".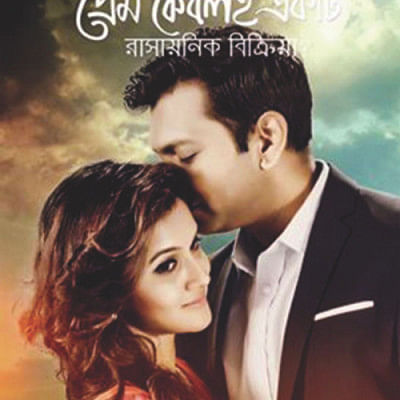 By Minam Haque