Straightest Path to SUCCESS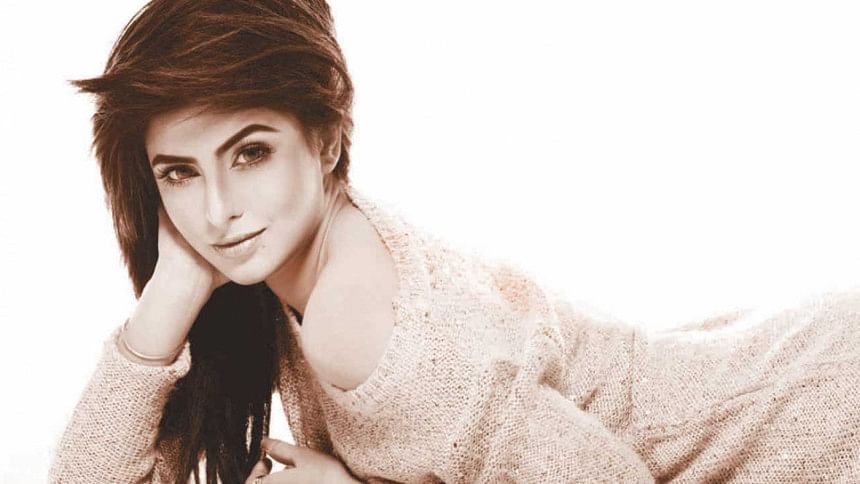 The difference that lies between the world of television and cinema has been present for as long as one can remember. For one thing, audiences want actors in movies to seem larger than life whereas actors in television programs should seem more approachable, more relatable to real life. So naturally when the faces that we see daily in television try their luck in films, they have their work cut out for them. It's not very easy to achieve stardom in cinema when your audience is too used to your work in television.  
Many would believe that the reverse must also be true but unfortunately, that's not the case. When someone who's successful or seasoned in the cinema industry tries their luck at television, they usually meet less resistance towards success. And those who try to balance both worlds don't usually find success in either field. For those new to the industry still planning on which field they should invest themselves in, my advice is to pick the field you wish to make your mark in and invest all your time, effort and dedication in it.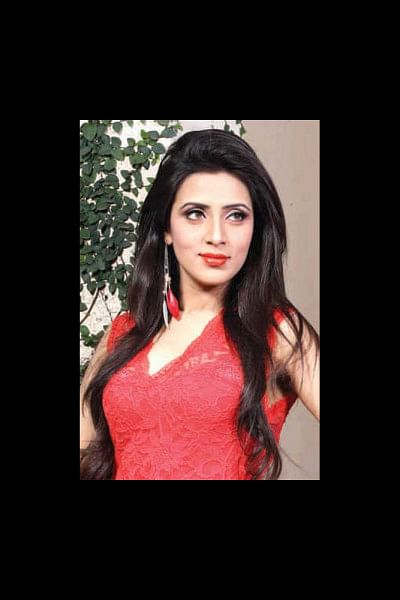 There also needs to be a time period for this investment as well, particularly in the cinema industry. You cannot make one film and expect that to be a hit or give up if it isn't. It's a rare occurrence to be in a debut film that turns into a hit. The proper investment time for a film career needs to be at least 10 films in my opinion. When all of these efforts are consecutive flops, then you have your answer. Focus is the key word here and this goes out to all those coming into the industry; do what you want to but make sure you are focused in it and success will surely follow.