Liv Tyler flaunts engagement ring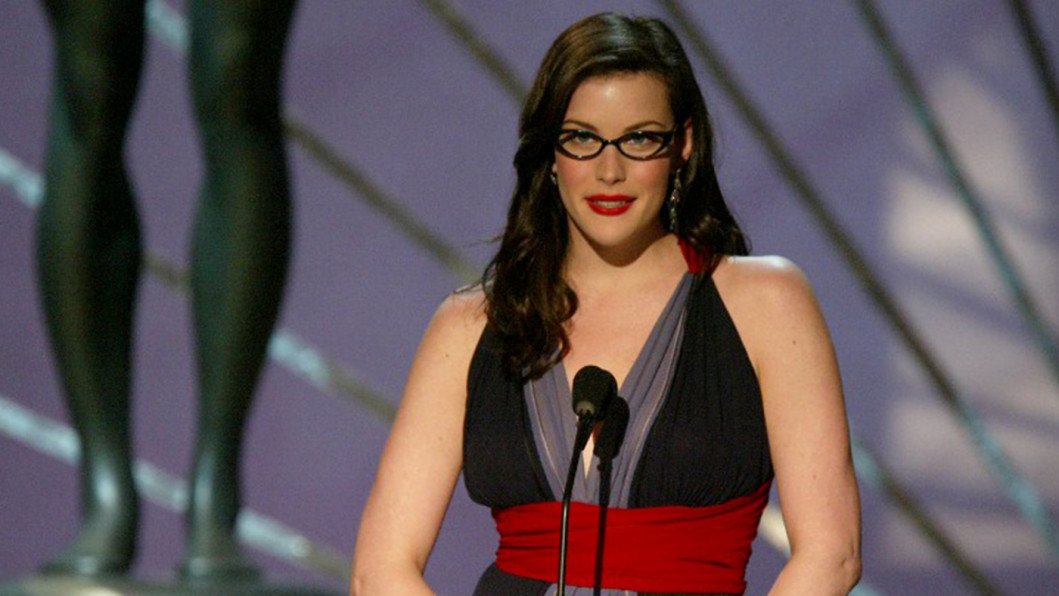 Actress Liv Tyler has showed off her engagement ring in new photographs that she shared online.
The 38-year-old is reportedly engaged to sports agent David Gardner.
While she is yet to officially announce the news, she's been photographed many times wearing a ring on that finger.
The two have been dating since 2014 and have a seven-month-old son, Sailor.
Tyler flaunted the ring in new Instagram photographs on Saturday, reports usmagazine.com.
Goodbye for now nyc!" Tyler captioned the photograph showing her looking out a window, her ring prominently featured. "Texas here I come #theleftovers."
Another image shows her son's godfather David Beckham posing next to Sailor and Gardner.
Sweet boys! she wrote. Sailor having lunch with his daddy @davidgardner and his God daddy @davidbeckham."
The photograph shows the soccer legend's tattooed hand holding Sailor's little hand. "Sailor gene holding hands with his God father @davidbeckham, wrote Tyler.
Tyler's first husband was British rocker Royston Langdon.
The two split in 2008 after five years of dating and have son Milo, 10.