Eva Longoria has her dream boyfriend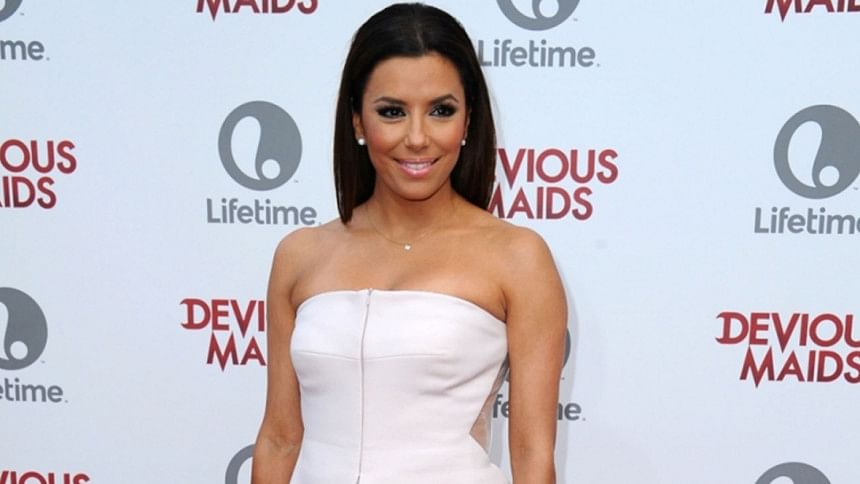 Actress Eva Longoria says her boyfriend José Bastón is the "man of her dreams".
The former "Desperate Housewives" star, who was previously married to basketball player Tony Parker, has been dating the Mexican businessman for 18 months, and she couldn't be happier, reports femalefirst.co.uk.
"He's the man of my dreams," she told Hello! magazine.
Because of her relationship, Longoria has been spending more time in Mexico with Baston.
She said: "It's an amazing country. My family are originally from there. I live in Mexico City half the time, the other half in LA."
The brunette recently turned 40, but feels younger than ever. In fact, she says she's experiencing "the best time of my life".
"I feel younger than ever, age is just a number. I've worked so hard over the past 10 years, so many things have happened in my life.
"And you know what, all of it has made me, at 40, who I am - sure of what I want, of where I want to be and who I want to be with... So I say, welcome 40s. What's more, I am sure that at 80, I'll feel every bit as fantastic as I do now," she said.