REDEFINING DEBATE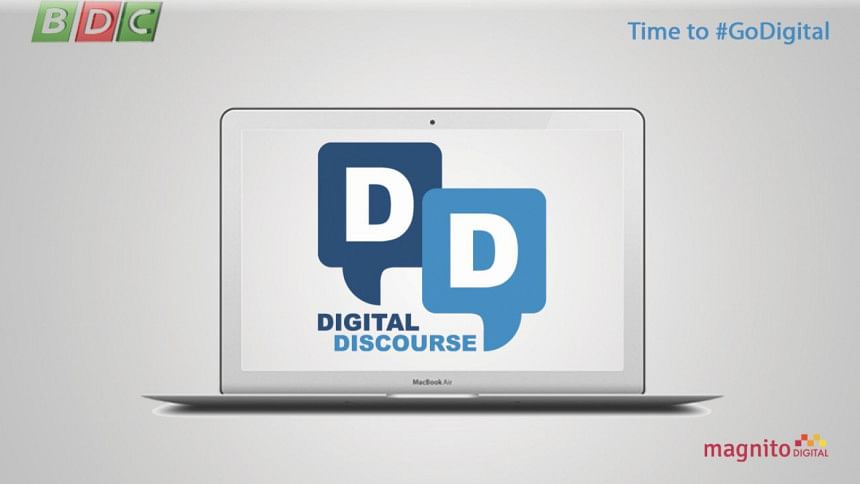 From bombs to blockades, it's getting harder and harder to question social norms, to debate the policies that shape our world. In light of the strikes and packed exam schedules, Bangladesh Debating Council in partnership with Magnito Digital brings to you Digital Discourse - Online Debate Tournament, the first of its kind. 
Debates will be hosted on a unique micro site designed by Magnito Digital, with 24 hour rounds in which speakers have eight hours to see the debate and respond with a video of their own. The micro site will store the speeches so judges may observe them from any corner of the world and determine the winners of each round. This nifty site will also act as a platform for future debate competitions and debate content. The creator of this site, Magnito Digital, is one of Bangladesh's top digital marketing agencies working with the likes of Grameenphone, a2i and now with Bangladesh Debating Council (BDC), the pioneer of English debating in the country. Since 2006, BDC has been the hub for English debating in Bangladesh, with signature events such as Pre-WSDC, Pro-Ams and National Camp. Digital Discourse is just another step to proliferate debating throughout the country. 
"It's really exciting, because this platform is designed to become the one stop solution for debaters no matter where they are," says Syed Iftekhar Towheed, Strategic Planner at Magnito Digital and Council Secretary of the Bangladesh Debating Council. "We're looking at something that will redefine debating as we know it, and just make it more accessible and awesome than ever before."
Thirty-two universities and schools have registered their teams to participate in this innovative new platform. With international debate tournaments such as Australs and UADC up ahead, there is a very real need for debaters to brush up their skills. That's why the judges' pool consists of the best from around the world – from local heart-throbs such as Aaqib-Ratib and Raiha-Rishad to international legends such as Michael DG and Fanele Mashwama. Live finale will be held on the site and winners will receive exciting cash prizes just to raise the stakes of the game. 
To be part of the first fully digital debate tournament, visit 

http://digitaldiscourse.co 
and like https://www.facebook.com/BDCDigitalDiscourse