Nuts the superfood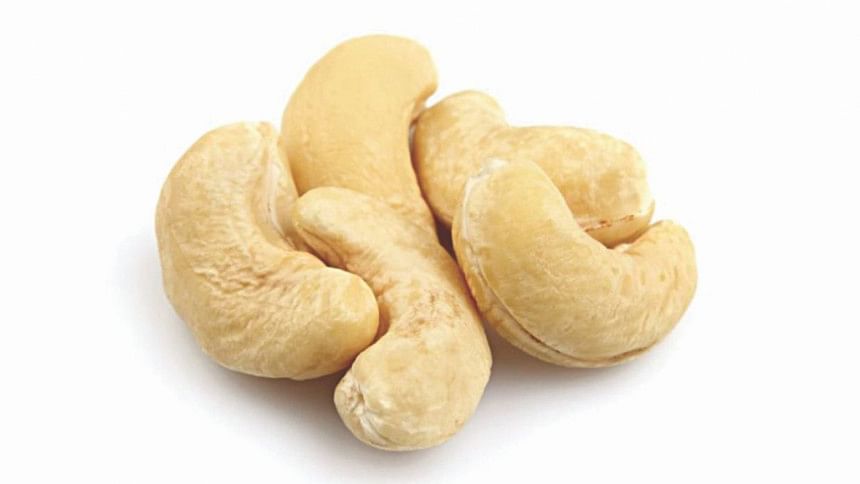 If I had to pick an all-around superfood, it would definitely be nuts. Small, simple and yet, they hold such edible greatness. Let's take a look at all the facts that make nuts so amazing.
1. TASTES GREAT AND DOESN'T COME WITH THE "BAD FOR HEALTH" LABEL
If it tastes great, 9 out of 10 times, it's bad for you. This is true for all the oily junk food we love to eat. Fortunately, the 10th one is our savior, nuts. Although nuts have high fat content and is a calorie-dense food, it doesn't negatively impact your health unless you consume way too much. On the contrary, they are rich in protein and contain valuable nutrients, which bring us to our next point.
2. SEVERAL HEALTH BENEFITS
They are loaded with fiber, nutrients and heart healthy fats. They're void of sugar and contain minimal carbohydrates, and are a great source of protein. So eating nuts on a regular basis will help you maintain a sound health and keep you energetic throughout the day. Throw in some exercises alongside your nut consumption and you'll be building those guns in no time.
3. SIMPLICITY
Nuts taste heavenly, have numerous health benefits and yet, they are so simple and available. There is no complicated cooking process. In fact, there is no need for preparation at all. You don't even need any utensil or any side dish to go along with it. You seemly buy a packet, open it and eat.
4. UNRIVALED UTILITY
Moving on from the simplicity part, nuts are easy to carry. They don't risk any stains unlike oily foods or any liquid dripping like foods with gravy. They don't have the danger of being smashed into pieces like biscuits or dropping crumbs like bread. They are perfectly fine and edible in any temperature or atmosphere. There's no need to heat it like most foods, or no risk of melting like ice-cream. And they don't attract ants like every sweet food on the planet. So you can stuff a packet of nuts in your bag, carry it around, put it wherever you like and you can eat it anytime. Yes, nuts are that flawless.
5. GREAT WAY TO PASS TIME AND COMES IN GREAT VARIETY
Nuts come in great variety. We have our favorite, the staple of park-bench romance, peanuts. Well peanuts aren't actually nuts, they're legumes but who cares. Great for passing time while waiting for someone, stuck in traffic or going for a walk. For more sophisticated tastes, we have the tender cashew nuts, crunchy almonds, pistachios and many more. If you're bored at home, grab a bowl full of nuts and start binge watching a TV series. I guarantee you will have a great time.
6. HAS GOOD TEAMWORK WITH OTHER FOOD ITEMS
Nuts are great on their own. But they are also great team players. Nuts are a versatile food item that can enrichen almost any kind of dishes. From various desert items, chicken dishes to chocolates, all of them have great synergy with nuts. And don't forget the classic peanut butter sandwich, the age old snack-time staple.
So there you have it. Now go and grab some nuts and enjoy yourself.