Why it's the best time to get back into Rocket League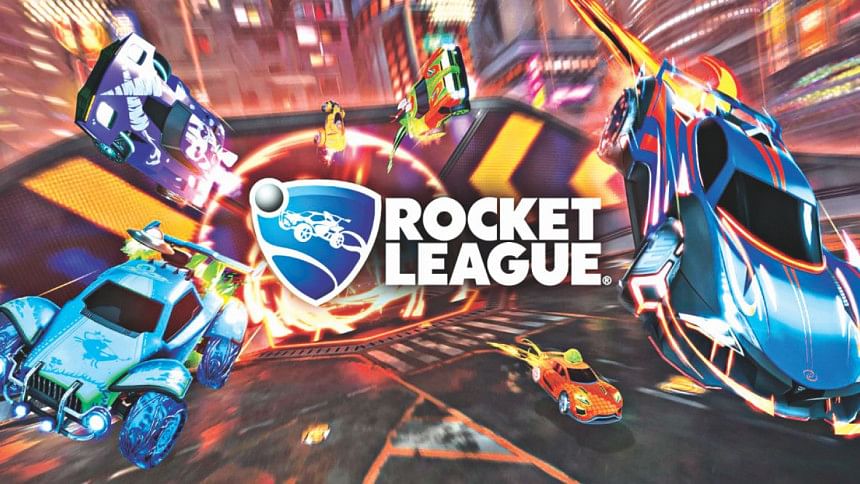 Ever since it came out in 2015, there has never been a game quite like Rocket League. The idea of playing sports with vehicles was such a novel idea that it took the world by storm. Over time, almost everyone has tried it at least once and been amazed at how fun it is to pick up and play. I'm here to tell you why now might be the best time to recover the game from the depths of your library.
One of the biggest changes for the game came this January, with Psyonix announcing that cross-platform play would be supported in the game. More exciting than being able to play with friends on different platforms, however, is the recent acquisition of Psyonix by Epic Games. On May 1, Psyonix announced that it had joined the Epic Games family. This partnership could have big implications for the game. On one hand, Epic have expressed intent to put the game on the Epic Games Launcher and remove it from Steam. They will continue to support people who own the game on Steam, though, so if you want to keep a Steam copy of the game now would be the time to get it.
In addition to potential changes in platform, Psyonix have also stated that they will receive more resources to beef up their e-sports scene. Currently we're in Season 7 of the Rocket League Championship Series, the premier series for pro players. This series, however, only takes place in the four regions of North America, South America, Europe and Oceania. The Oceania region covers so many different countries, however, that it would not be surprising to see them split the region to give more chances to teams from different countries. With more investment from Psyonix we could see more tournaments and leagues set up in Asia in the future, with a scope for Bangladeshi teams to make it into the big leagues eventually.
Right now, there are only a handful of games with a strong e-sports scene in Bangladesh, and Rocket League is not one of them. If any of you regretted not putting enough hours into getting good at CS:GO or R6:Siege before they got big, this could be your chance to establish yourself in competitive gaming. Just grab two of your friends and start playing the game. Spend enough time in the competitive playlists and you'll see yourself getting better than you ever imagined. If you get enough of your friends into it, you could even start organising local tournaments to garner more interest. From there, who knows where it could take you. The entirety of the vehicular sports world is your oyster.
Because Rocket League is such an entertaining game, even if you don't get good enough to go pro you'll still get hours of entertainment out of it. That sounds like a pretty good deal to me, especially since the game is only USD 20 on Steam right now. If you do become a pro player, however, please let me join your team. I promise I'll help.
Wasique Hasan came to Bangladesh to eat mangoes and get heat-stroke, and he hasn't found any mangoes yet. Send him information that will lead to the acquisition of mangoes at fb.com/hasique.wasan