What does "sampling" add to music?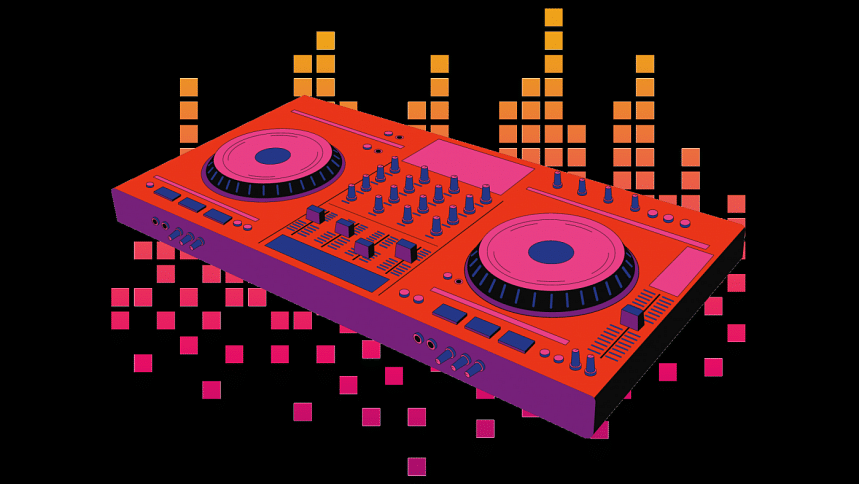 Have you ever heard a new song that feels eerily familiar even though you have never heard it before? Chances are that the song has "sampled" another piece of music.
So, what exactly is sampling? It is when a portion of pre-existing beat or melody is altered and reused in another recording. Sampling is a tool used widely in the industry and is arguably one of the foundational or primary components of modern music.
In popular music, sampling has manifested itself in iconic, creative, and bizarre ways. Iconic hip-hop songs such as "Stan" by Eminem and "Gold Digger" by Kanye West featuring Jamie Foxx have used samples of other popular songs.
Pop songs such as "Toxic" by Britney Spears and "Hung Up" by Madonna used sampling as well, with the former using the iconic melody from "Tere Mere Beech Mein" by Lata Mangeshkar and S. P. Balasubrahmanyam. Examples of sampling being used uniquely include "Me, Myself, and I" by G-Eazy featuring Bebe Rexha, which used a Britney Spears deep cut song for its eerie background vocals. A bizarre example would be "Bury A Friend" by Billie Eilish, which sampled the sound of a dentist's drill.
While sampling may be a cornerstone of popular music, its usage in the recent past has come under scrutiny. Many argue that music that employs sampling is derivative instead of creatively adding anything new to the product.
The most notable example of this dilemma can be in Jack Harlow's smash hit "First Class," which heavily samples "Glamorous" a 2007 classic by Fergie. Harlow is an undeniably talented rapper, and his song is one of the biggest earworms of the summer. However, you could argue that the track lacks its own identity and solely relies on mid-2000s nostalgia for its appeal.
Another example of a song relying on another track for its identity is "As It Was" by Harry Styles. The massively successful song perhaps borrowed a bit too much from "Take On Me" by a-ha, an unforgettable track from the 80s that still effortlessly creeps into people's playlists. Even though Styles is a big deal on his own, an argument exists that he is not doing anything creative or new by sampling. Instead, he may be riding the coattails of the existing retro hype with his new music.
Music is a form of art, and art is subjective. While many argue that sampling is a violation of ethics and creativity, there is a counter that sampling gives old music a new life. Artists often use sampling in a way that enhances their original output, rather than following an uninspired way of recycling older music under the guise of nostalgia.
Popular artists such as Dua Lipa, The Weeknd, and Olivia Rodrigo have shown us that it is possible to pay homage to the past and evolve sonically without directly sampling big hits from previous decades. Therefore, it can be said that while sampling is an undeniable part of modern music, it should be used in moderation and, more importantly, in good taste.
Turns out Taaseen Mohammed Islam can write semi-decently at the expense of being able to do basic math. Send him pointers at [email protected]