Things to avoid when your favourite celebrity gets cancelled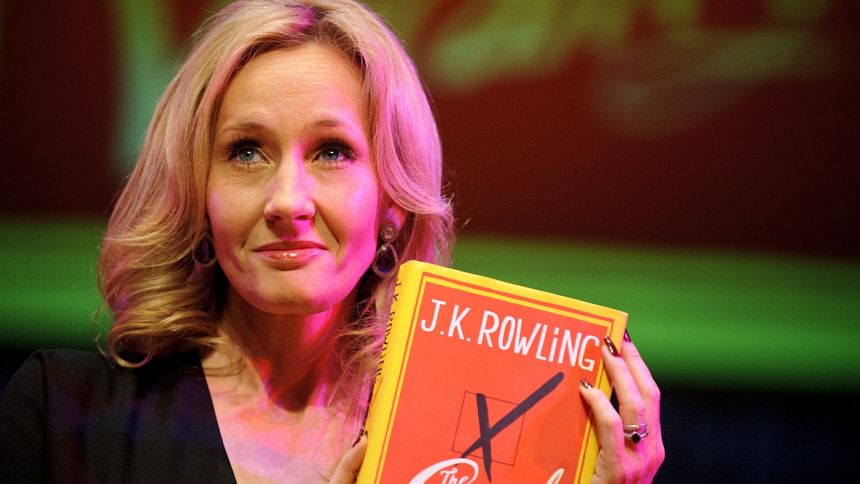 When Gen Z's beloved "sad boy-next-door" Rex Orange County got charged with six counts of sexual assault earlier this year, people were quick to react on social media. Some expressed their disapproval of the English musician for letting fans down if he did commit the crime, while others said they hoped he was proved innocent in trial so they can keep listening to his songs without guilt.
Oddly enough, few social media users seemed concerned about the victim of this incident, the woman who was allegedly abused by the singer multiple times over a period of two days. 
Internet culture puts celebrities on a pedestal and normalises forming unhealthy, obsessive parasocial relationships with them. As a result, when serious allegations like the one against Rex Orange County are brought to light, many struggle to put things into context and forget about the real people who were affected.
In the event that your favourite celebrity joins the ever-growing list of cancelled famous people, here are some things you should definitely avoid doing.
Defend the celebrity
Remember, celebrities are not our friends. We don't know who they really are in the same way they don't know us. Their public image is the carefully crafted version of themselves that they, along with their PR team, choose to share with the world. 
So, if your favourite star gets called out for their inappropriate behaviour, don't make excuses for them or try to prove their innocence. It makes you look naive when you go out of your way to defend someone you probably never even met in person. 
Blame the victim
If the celebrity's questionable actions were targeted towards a person or a group of people, do not try to invalidate their experiences just because they are not famous. Doubting victims creates a hostile 
environment where survivors don't come forward for fear of being disbelieved and shamed. 
It takes a great deal of courage to bring allegations against a widely loved and wealthy person who is backed up by expensive lawyers, a great PR team, and of course, millions of fans. So, the next time you accuse a victim of lying for attention, stop for a second to consider why they would put themselves through all that. 
Make it all about you
Don't get me wrong, I do think you have every right to be upset that someone you looked up to turned out to not be who you thought they were. Take some time to reflect on how this has affected you. Take a break from social media if you have to.
That being said, forgetting about the people whose lives were directly and maybe irreversibly damaged as a result of this offence is not an option. Empathising with the victim and what they're going through is really important. It also shows other victims that you can provide an emotionally safe space. 
While being invested in the alluring world of celebrities is human and mostly harmless, setting up healthy boundaries and knowing to not blindly idolise individuals is something we all need to work on. 
Nahian is the friend that initiates group hugs. Find her at [email protected]