The unfortunate apathy of bystanders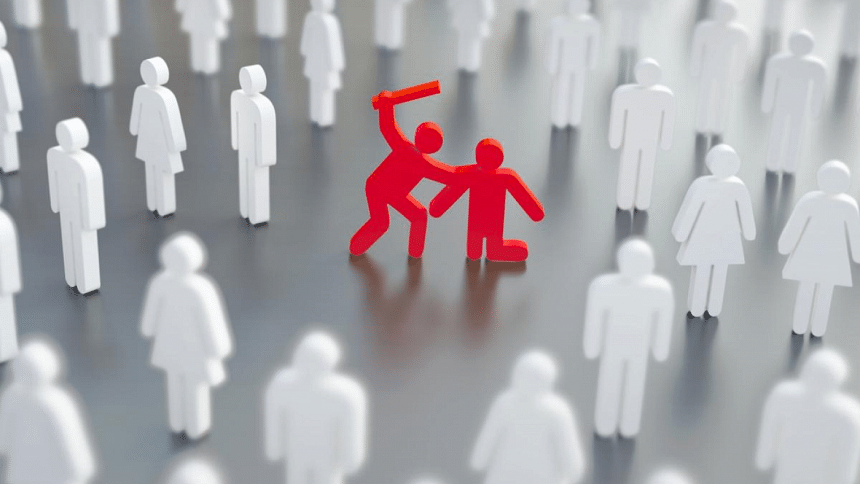 In recent times, I've come across countless news stories about women apprehending muggers and confronting harassers in public places. These women have also attested to receiving little to no help from spectators.
In Bangladesh, where robust emergency services are non-existent, bystanders must play pivotal roles in protecting individuals from life threatening danger until law enforcement arrives.
However, the bleak reality is that most bystanders witness individuals being subjected to all sorts of crime from the side-lines and do nothing to help.
When a woman faces perpetuated crime, it has become normative for bystanders to blame her disposition instead of condemning the crime. They question her behaviour, how modestly she's dressed, who she's with, why and when she was at the place of incident.
These details are later used against victims to show their supposed lapse of judgement. What's even more mind-boggling is that sometimes onlookers will assume the victim has provoked criminal urges in an individual, and then forego the culpability of that perpetrator all together.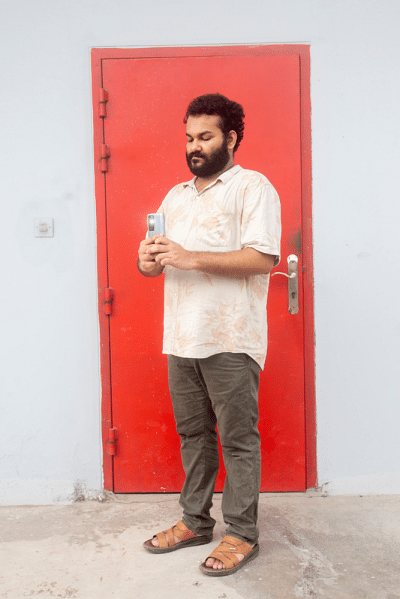 When the whole crowd nods in silent agreement, they wrongly attribute the crime to be repercussions of the victim's eroding moral compass. This creates unfair consequences for victims who have already been through emotional trauma.
When onlookers make snide remarks and insinuate a women's body language and choices meant "she was asking for it", they are no longer just bystanders. They're passive aggressors and are complicit in the damage.
However, not all bystanders are psychologically aggressive. Some are passive witnesses who refuse to intervene because they don't want to get into tedious legalities or believe in minding their own business. Those who acknowledge the necessity to protest, hold themselves back in the hope that someone else in the crowd will act first. They diffuse responsibility through waiting for someone else to lead.
In psychological terms, this is known as the "bystander effect".
Bystanders are also guilty of dictating how victims should react to being wronged. Being a victim to crime is equally traumatising for men and women. However, it's blatant misogyny when a man's public display of anger towards culprits is considered rational and a woman's public protest is deemed an over-reaction. Onlookers usually try to conciliate the situation by advising women to rein in their emotions.
Reinforcing the stereotype that women are overly-emotional and prone to hysteric meltdowns discredits our truth. The crowd concludes women are rationally incapable of moderating untoward situations and hence should not speak up.
We are all bystanders to something every day. It would be unfair to ask human beings to protest against every misdemeanour, at the expense of our safety. However, no one should have to fend off violence alone while a crowd watches it unfold and plays the blame-game. Voluntary silence and discriminative attitude give leeway to perpetrators and they go unpunished.
Nuzha is unsure where her life is headed. Send her happy thoughts at [email protected]