The trade-off between school and private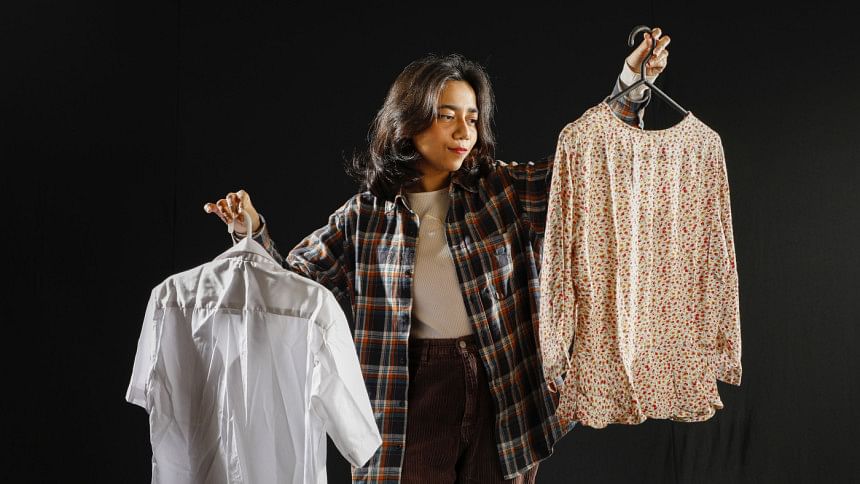 Bangladeshi students preparing for O and A Levels face the dilemma of whether to stay in school or just attend private coaching centres and register for the exams independently. The dilemma arises due to significant structural failures, and in reality, it's a choice only for some.
Due to the stakes of the board exams, more students are willing to enrol in coaching centres, where the teachers' income is directly proportional to how well they teach and how high their students consequently score. A cycle is created and perpetuated.
Because teachers are underpaid and underappreciated by their institutions, they might not be teaching in full detail in schools. What further consolidates this practice is the presupposition that students have already learned the material. Pupils being absent in classes, a lack of interest when they are present, or deliberate attempts by teachers to lure more students into coaching all lead to students making the decision to leave school.
Since coaching is made indispensable to many, staying in school can be an additional burden to maintain. The entire day becomes occupied by school followed by coaching, leaving students with no time for themselves or too drained to study at home. School and coaching may run at different paces, covering and testing different topics of the same subject, which at its worst feels like double the workload.
Coaching classes are not cheap and neither are English medium schools. The luxury of investing in both simultaneously is affordable for only a few families.
With the odds stacked against staying in school, the more holistic aspects of education are lost. Private students don't get to participate in extracurricular activities. They have to look for opportunities they can pursue independently, which are often not available. 
Losing out on the socialising aspect of school and only attending rigorous exam preparation classes can also take a toll on the mental well-being of high school students.
However, the decision of whether or not to leave school should largely be made according to what one's aspirations are for higher education.
Applying to universities abroad poses certain challenges to private candidates. There are no official high school transcripts and predicted grades to show alongside board exam results, and no school faculty to send in recommendation letters. This means that the situation is made quite harsh for a student who had to leave school due to financial constraints.
Regardless, admission abroad is not impossible. The challenges can be mitigated by building a strong profile, presenting your case in a compelling manner, and explaining the private system in your personal statements.
For students staying in Bangladesh, leaving school should be fine as the prerequisite for admission tests are sufficient board exam grades. If the additional time gained from leaving school is used to get acquainted with the vastly different structure of the NCTB syllabus, leaving school might even be beneficial.
Amrin's confusion is at its peak, she's been screaming internally for a while now. Send help at [email protected]