The harsh reality of minors debuting as singers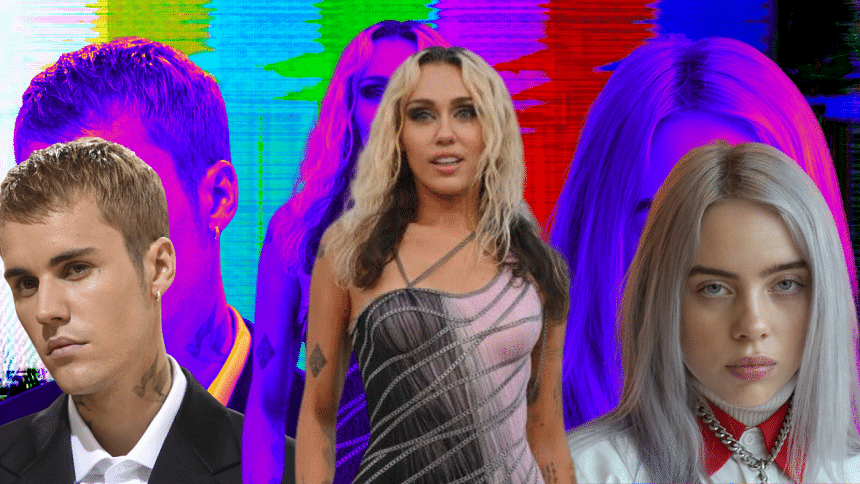 I was one of the many, many people who daydreamed about holding the mic in front of an excited crowd and singing a song that I had written myself as the audience gasped in amazement at the presence of a talented star. Growing up, listening to artists like Justin Bieber, Miley Cyrus, Billie Eilish, and others, I became extremely enamoured with such young celebrities and yearned for the recognition they seemed to receive as talented singers who were still minors.
However, times changed, and so did my daydreams. The deeper I delved into this realm of child singers and teenage celebrities, the more I learnt to fear it.
We are familiar with the exploitation and abuse that continues in the music business. Child singers are not at all safe from this. The harsh mistreatment they may need to face can adversely impair their capacity to mature.
Minors making their singing debuts are often forced to preserve a particular marketable image. They are frequently utilised as romanticised and objectified idols, which causes stress and anxiety in them, obstructing their individual ontogenesis. The riskiest and most abhorrent danger for young singers is the blatant exploitation. Being particularly vulnerable, higher ups find it simpler to target and take advantage of them.
An even uglier picture of exploitation is painted by parents who force their children into the music industry. It's common knowledge that young singers are more appreciated because of their early success. This motivates some parents into manipulating their children to pursue a music profession even before they mature due to the hunger for fame.
These minors may appear content at the time because of the fandom's continued growth, but as they reach adulthood, they frequently regret their choices. Japan's seasoned singer Hikaru Utada also disclosed that she used to feel quite overwhelmed by the idea of becoming well-known at the young age of 15.
There are several factors you need to consider before pushing yourself into the industry, like your vocal type, musical expertise, production and genre choices, label contract terms, or independent promotion techniques. It is simply not possible to explore and formulate a decision on these factors before maturing as an adult both physically and mentally.
Lastly, the malignancy of an obsessive fandom is one of the untold abuses that any singer faces, even child singers. They willingly hold them on a pedestal at an unfledged age, turning a blind eye to the factor of their age and maturity. When their own admirers continue to objectify them, idolise them, judge them based on superficial standards, and criticise them for even the smallest mistakes, it's a frightening picture. Funny enough, though, they'll go the extra mile to ostracise anyone voicing legitimate concerns about their professional standing, making it easier for anyone with dark intentions to easily blend in.
Growing up, life has shown me that the brighter the light, the darker the shadow. And that underlying the stardom of minor singers, there might be the truth of daunting exploitation and unhealthy restrictions. It is safe to say that debuting as a child or teenage singer has a higher risk of going awry than being glamorous as some may fantasise. Such a life has far too many risks, far more to be gambled and sadly, no freedom.
It's high time we normalise the requirement of physical, mental, and psychological maturity before pursuing any career at all, especially for the long run.
Shaikh Sabik Kamal is inexplicably tired of the broken T-key of his laptop's keyboard Send your condolences (avoiding any Ts) at [email protected]