The Appeal of Shounen Anime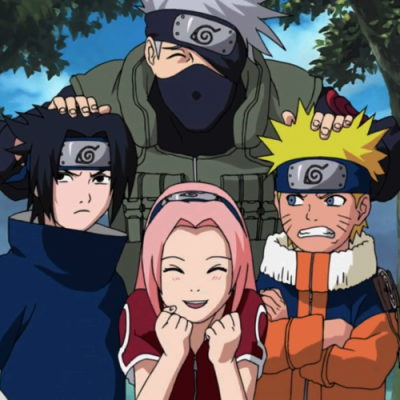 Whether it is Naruto forging his path one "Dattebayo" at a time, or Natsu somehow scorching his stairway to victory, Shounen molded our childhood into the whimsical world it used to be. The tales of such gutsy protagonists are woven mainly for the youth, though the genre is savoured by people of all ages. 
What truly embodies the spirit of Shounen Anime is the depiction of idealism's triumph over realism. It encapsulates the starry-eyed child who lives inside each of us, whereas, Seinen accentuates the pursuit of reality with its pragmatic approach to plot and character. This contrast in technique sets the two most prominent genres (in anime) apart, and brings us to the comparison between realism and idealism portrayed in Seinen and Shounen.
Seinen, objectively speaking, may be a better work of fiction as it is more grounded in terms of realistic themes, and creates a fine balance between fiction and reality. The infamous Attack on Titan and Tokyo Ghoul, are prime examples of the genre, where both of these evoke negative emotions to create the most impactful stories, which often fail to have happy endings. 
Regardless, Shounen narratives still have the ability to etch themselves onto our hearts unlike any other genre. If you have watched even one Shounen Anime, you are familiar with the innumerable cliches and stereotypes the story revolves around.
Think of 'friendly' rivalry as the poster child for shounen, where the rivals have exhausted all acts of friendship - starting from lame comebacks to fighting each other to death (unless we include Naruto's talk-no-jutsu). Considering how they are supposed to secretly be best friends, it is funny how they have the most differing ideologies possible. 
Did you also know that the protagonist is always secretly evil? It is practically a requirement for them to host a demon, whom they later befriend. Upon their totally unprecedented friendship, all of the demon's sins are forgotten. After all, who cares about a few thousand lives when the show is named after your friend?
On top of all that, unless you can instantaneously master a skill you have never heard of before in your entire life, I am afraid you are not suited to be a protagonist. Suddenly the main character finds at his disposal superhuman strength, unmatched speed and soul-stirring flashbacks, enabling them to practically obliterate the villain. 
So, after decades of such 'original' content, has the formula finally become monotonous or mundane? Surprisingly, no! The simple tales of courage, camaraderie and love manage to entangle us into a thread of emotions. It gives the audience an opportunity to live in an idealistic world with highly moral characters and a strange sense of comfort.