THE 2020 AWARDS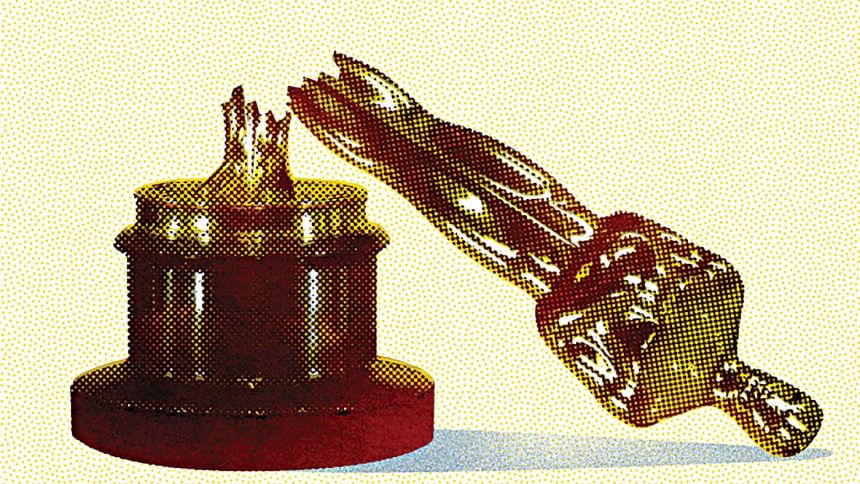 2020 has been the longest ride — the ride on the bumpiest roller coaster in the amusement park that is our planet. The line was too long and the safety belt not tight at all, and the ride paused for a suspicious amount of time at the top when you were nauseous and you're not quite sure that that was planned. It sure was fun but then you saw the world around you collapsing like New York in Marvel movies and I don't need to go any further. Please take me home.
It's been a long year for everyone and so today, on the last day of the most forgettable year, I want to present my 2020 awards to help me unpack the year that I experienced.
Disclaimer: These are my personal opinions. I'm too tired to think about yours. Feel free to present your own 2020 awards.
BIGGEST PLOT TWIST
The new strain of Covid. This is like when Marv and Harry carefully dodged the buckets of paint Kevin threw at them in Home Alone 2, only to be bludgeoned completely by a giant pipe and thrown two storeys down into the basement. We are now living in the basement.
Sima Taparia's not so successful efforts at matchmaking. This lady — yes, from Mumbai, we know — had all that swag for someone who couldn't keep even one couple together after the duration of the show? Also I thought Indian Matchmaking would be a story about cricket?
My internet service providers not being the cause of my misery for once. My nagging them for ten minutes straight before realising Messenger was down is going to be an integral part of my character development for later. And then Google came to play as well. What even?
Winner:
Seeing traffic after going out for the first time in seven months. I genuinely thought everyone else was going to be at home.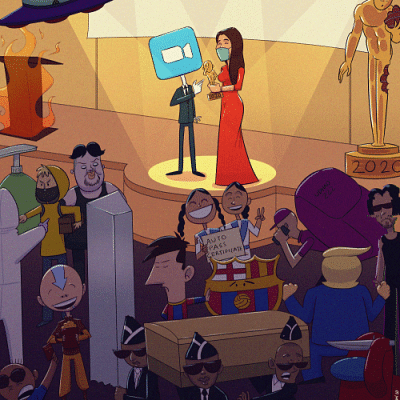 BREAKTHROUGH STAR OF THE YEAR
WhatsApp forwards. I never realised the power of embarrassingly edited infographs in 72 dpi quality in making our parents believe that if you can hold your breath for 10 seconds without choking, you are Covid-free. Breathlessly amazing.
Scented glitter hand sanitizers. To the people who used to think I was high maintenance for using jasmine and pine cone scented sparkly sanitizer before eating roadside fuchka, who's looking stupid now?
Dalgona coffee. Whisk whisk whisk for 15 minutes only to take 256 photos from different angles before you take a sip and realise it's too sweet for you? Fair enough.
Winner:
Zoom meetings. I battle my anxiety to speak only for my voice to be cut off while the screen freezes while I sneeze. Zoom, welcome to your tape. Pay 12.5 dollars a month for a longer acceptance speech.
BIGGEST LET-DOWN
Mermaids. For appearing on the beaches at Cox's Bazar for three whole seconds during lockdown before being driven away by tourists again.
Tourists. Why did you all have to vacation during lockdown and drive the mermaids away?
Online stores selling fancy designer masks. Your masks don't even look like they work. That fabric looks too thin to be able to hold the amount of dust all those sequins is bound to accumulate. 
Winner:
World War III. I was ready; you never came. Next time around it just won't be the same. 
MY 2020 HERO
The delivery man. For finding his way to my house with no guidance when I napped for five hours straight and didn't pick up his calls. What technology are they even using?
My mom. For keeping me in the house during my Covid scare despite my risk of infecting her other kids who I think she loves more. Hah.
The teacher of my 8 AM Sociology class. For not reporting me even though I accidentally left the video on when changing my clothes.
Winner:
Frontline workers. Thank you for all your hard work and sacrifice. We would've been in a much scarier place without your actions and efforts. You da real MVP.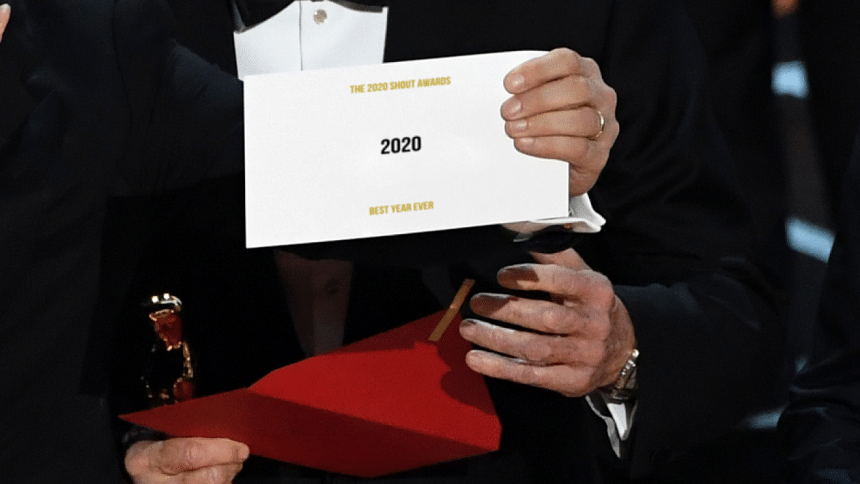 BEST DISTRACTION
Joe Exotic's hair in "Tiger King". Someone gave him that haircut and Carole Baskin let them get away with it? I have a headache. Someone get me a Tiger Balm.
"Folklore" and "Evermore". These were my 2020 soundtracks even though I still can't tell any track apart from the next. 
The Crown, Season 4. Thank you for telling me exactly how dysfunctional Prince Charles and Princess Diana's marriage was. Now I finally know why my mom sheds a tear every time Princess Di is mentioned.
Winner:
The US Presidential Elections. Boy, what an epic. Figuring out who's winning which state? I haven't done that much math in years. My new alarm tone is CNN's "Key Race Alert" sound. 
CLIFFHANGER OF THE YEAR
Performance of the Bangladesh national cricket team. The last time I saw them play… Never mind, I can't remember the last time I saw them play. They did do some Bangladeshi matchmaking.
Finding out who VARs give penalties to. Snakes and ladders is a game of talent according to those who win, one of pure chance to those who lose. Make of that what you will.
My weight. Initially, it was anyone's guess if after binge-eating and doing midnight exercise marathons I'll gain or lose weight. But now I've discovered that the best way to lose weight during the pandemic is to--
Winner:
My education. I have no clue when I'm going to go back to normal classes and I've lost almost all sources of income. Tune in next year to see if I've made progress on my degree. My HSC 2020 candidate brother is happy, though.
LIFETIME ACHIEVEMENT AWARD
The environment. Sorry, we just didn't think of you enough this year.
And now a special performance by Pandemic at the Disco before we show you the trailer of 2021's biggest release, Harry Potter and the Virus of Corona.
Mrittika Anan Rahman is a daydreamer trying hard not to run into things while walking. Find her at [email protected]