Scholarship opportunities are making studying abroad attainable for students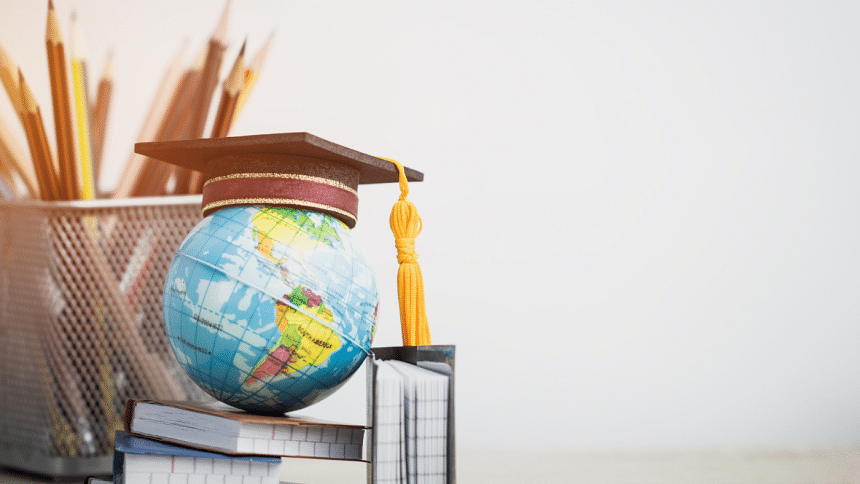 The quality of education, career opportunities and lifestyle of foreign countries has always attracted Bangladeshi students to pursue higher studies abroad. Every year, many students in our country fulfil their dream of going abroad for higher education and building a career.
Currently, Australia is one of the most popular and desired study destinations among Bangladeshi students because of its huge scholarship opportunities from the government, the high ranking of universities, and the wide range of courses they offer. 
Many students get worried about the expense of studying in Australia, but scholarships can work as blessings for Bangladeshi students. 
Currently, PFEC Global, an education consultancy agency, has a 92 percent scholarship success rate and a 96 percent visa grant success rate. In the past years, we have witnessed many students achieving scholarships up to 100 percent at the top-ranked universities of Australia from PEFC Global. 
Today, we are going to share some of the stories of our achievers who got scholarships at some of the top-ranked universities in Australia.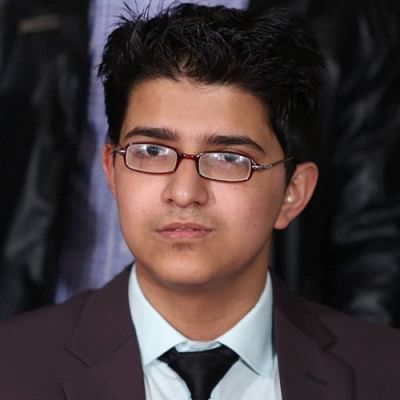 Abu Sayeed Md Nasif, Master of Engineering, Deakin University, Australia
I started dreaming of studying abroad during my university life. But I didn't have any idea regarding the procedure. With the help of PFEC Global, I got the opportunity to enrol for a Master's in Electrical and Renewable Energy Engineering with a 100 percent scholarship at Deakin University. It is very difficult to sort out the proper scholarship opportunities by oneself. However, PFEC Global has helped me a lot in this regard.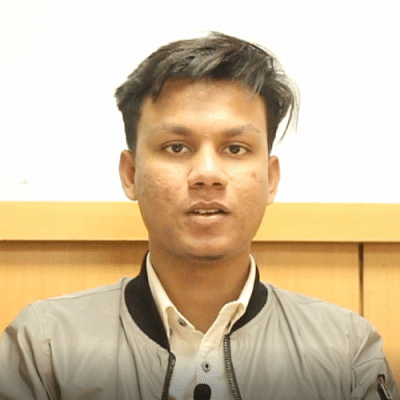 Shourav Islam, Bachelor of Information Technology, Australian Catholic University
Watching my cousins studying abroad encouraged me to pursue my higher education abroad. But I had no idea about how to approach it. Finally, I got to know about PFEC Global from one of its expos held in Gulshan. After that, I visited their office in person to start my processing. After completing all the processes within just a few days, I got my student visa with a 50 percent scholarship for a Bachelor of IT at Australian Catholic University.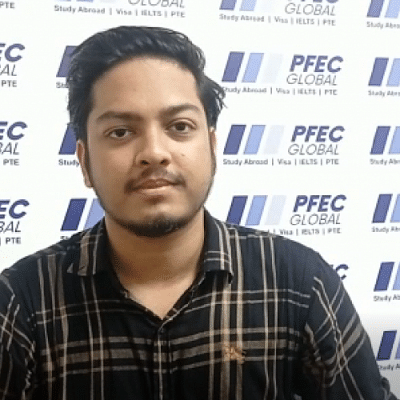 Sakibul Islam, Master of Business Analytics, La Trobe University
I always thought of doing my master's in a foreign country. So, I went to PFEC, which I found reliable. I was really impressed with their counselling and knowledge regarding Australian student visas. So, finally, I got enrolled at La Trobe University with a 50 percent scholarship. 
People think that it's a complex process to study abroad, but with the help of PFEC Global, I found it to be a sequential and smooth process.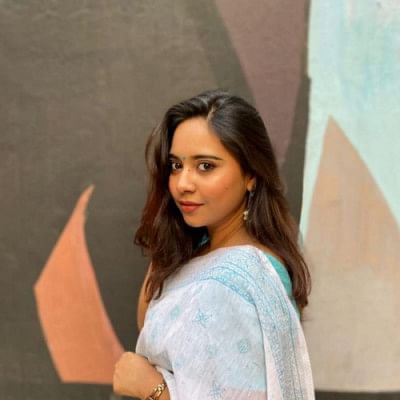 Sumaya Rumman, Bachelor of Agricultural Science, University of Adelaide
I applied for a Bachelor of Agricultural Science at one of the Group of Eight (Go8) universities – the University of Adelaide – through PFEC Global and got a 50 percent scholarship. As a bachelor's student, a scholarship is very important because it's a long study duration. So, a 50 percent scholarship was very much needed for me and I am grateful to the PFEC team who handled my student file with such care. 
With a good academic background and the right guidance, it is absolutely possible to study in Australia with a scholarship.
Joyita Roy, Diploma of Business leading to Bachelor of Business, Macquarie University
The immense support of PFEC Global finally paid off when I got enrolled at Macquarie University for a diploma in Business, later leading to a Bachelor of Business with a scholarship of AUD 3000 for the diploma and AUD 10,000 (per year) for the bachelor's degree.
PFEC Global guided me really well with my decision to pursue a diploma followed by a bachelor's. No matter which academic background you belong to, Australia offers courses related to your subject.
Areeq Imran, Bachelor of Science in Computer Science, University of New South Wales
After completing my HSC, my parents wanted me to pursue my bachelor's degree abroad. I was really confused about the study destination, university, and subject. As my priority was Australia, I searched for agencies that work with top-ranked universities in Australia and came across PFEC Global. 
Finally, I got admitted to a Bachelor of Science in Computer Science at the University of New South Wales, one of the Go8 universities, with a 15 percent scholarship. 
Studying abroad is a crucial decision for any student. It can change your life and career. So, to get a fruitful result, students can rely on PFEC Global for their journey abroad.
PFEC Global's Chief Executive Officer (CEO) and Registered Migration Agent of Australia (MARA: 1795751), Md. Shahidul Islam has been working efficiently since its foundation to make the study abroad process easy and effective for students. 
"It's been over 16 years that PFEC Global has been working in the international education industry with top-ranked universities of the world and serving the students to bring them the best possible outcome," says Md. Shahidul. "Our dedicated and experienced expert counsellors have always been very professional and hard working to fulfil the dream of studying abroad of our students. They are very cordial and informative with every student." 
Australia, as a study destination, has always been the core of PFEC Global with a tremendous success rate and reputation. PFEC Global believes that their top-notch services and experienced team's hard work have led to today's success. With proper guidance, fulfilling students' dreams of studying abroad is the goal of PFEC Global.