Holiday Rom-Coms, Made Better With Food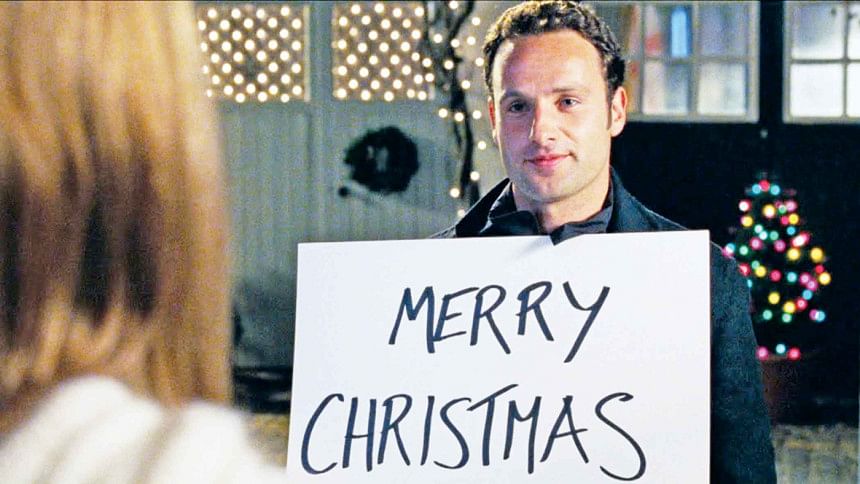 Winter rolling around makes us want to snuggle up in a blanket and binge our favourite holiday rom-coms. Because every movie marathon needs snacks to complete the experience, here are our expert pairings so you know exactly what to stack up on before you hit play.
Love Actually
Counting down to Christmas with the OG holiday romance special is practically a tradition at this point. Some hot chocolate bombs should serve well as company for this one.
A Christmas Prince
A box of decadent shahi tukra will keep you well-fed for the entirety of this light rom-com featuring the atypical story of royalty meets ordinary. After all, there's never enough movies to make about falling in love with a mysterious prince. And what says royalty better than shahi tukra?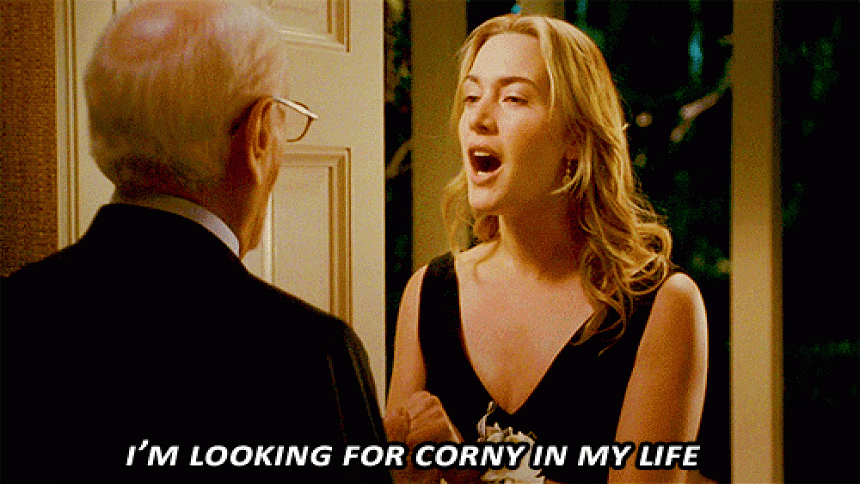 The Holiday
What's in a name? Just two classic cases of "boy-meets-girl" taking place over the course of a Christmas vacation. Since Cameron Diaz's impulsive grocery shopping sequence is sure to make you crave some cheese and carbs, we recommend munching on cheese crackers while enjoying this film.
Last Christmas
You'll probably want to pick up a pack of Oreos while watching this romantic comedy of opposites unfold. As you bite into each biscuit, note how the soft vanilla complements the relatively bitter chocolate, much like the pairing of our protagonists, Kate and Tom.
A Princess for Christmas
In this popcorn flick, Prince Charming and Cinderella bring out the quirkiness in each other. Add some caramel to your popcorn for an extra kick of sweetness.
Let It Snow
'Tis the season to discover first loves and grow through first heartbreaks. Settle in with a scoop or two of chocolate chip cookie dough ice-cream on your waffles, as a tribute to the fictional "Waffle Town" of course.
Valentine's Day
Settle in with a box of chocolates because in this movie of assorted stories, you never know what you're going to get next!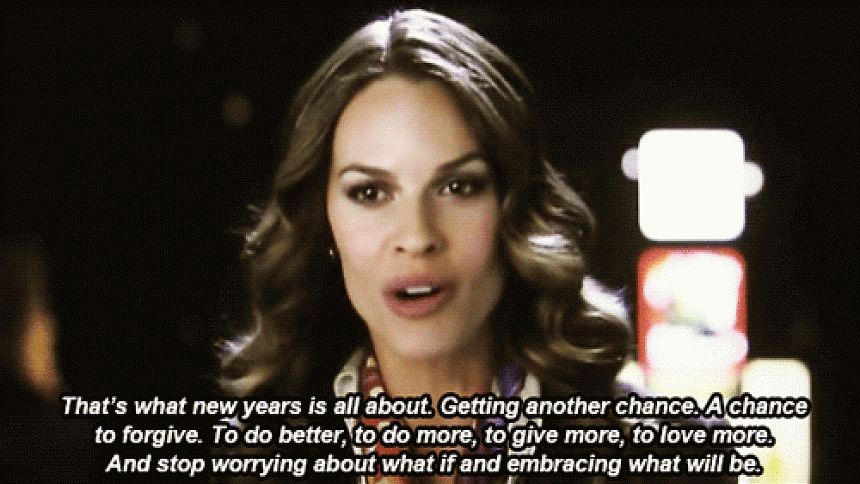 New Year's Eve
You'll laugh, you'll cry, but you won't be disappointed with these stories of love and loss. Watch with a cold pasta salad by your side or else you'll be salivating at Chef Laura's creations throughout the film.
Holidate
If you're going to experience Sloane's story of the rut she's in, you have to do it her way. So get on the couch with a big bag of potato chips and refuse to move as you watch Sloane and Luke span a calendar year trying to find love.
Christmas with a View 
A snuggle, feel-good movie for gloomy, cold days when there's nothing else to do. The romance blossoming between a world-famous chef and humble manager of an old town will make you want to enjoy a nice breakfast meal. 
Christmas Wedding Planner
Winter in Dhaka is synonymous with weddings. What better way to enjoy the season at home than with a rom-com about frenemies butting heads at a wedding? Remember to sit down with some phirni to properly get in the wedding mood!"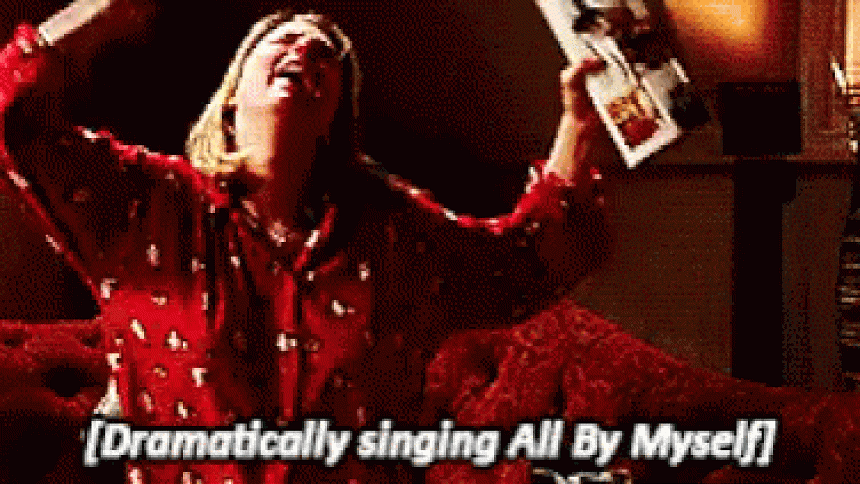 Bridget Jones's Diary
This one's an emotional roller-coaster ride. Nothing satiates the soul better than chewy chocolate chip cookies, and what better option than to choose cookie dough, with bits of chocolate chip surprises inside?
Dash and Lily (Bonus Watch)
He dared her to sprinkle extra salt on pretzels, she dared him to try extra cheese in a pie. There's nothing like Christmas to try our romantic leads' favourite ingredient, cheese, and so we suggest loading up on paneer samosas.