Footsteps co-founders make the Forbes 30 Under 30 Asia 2022 list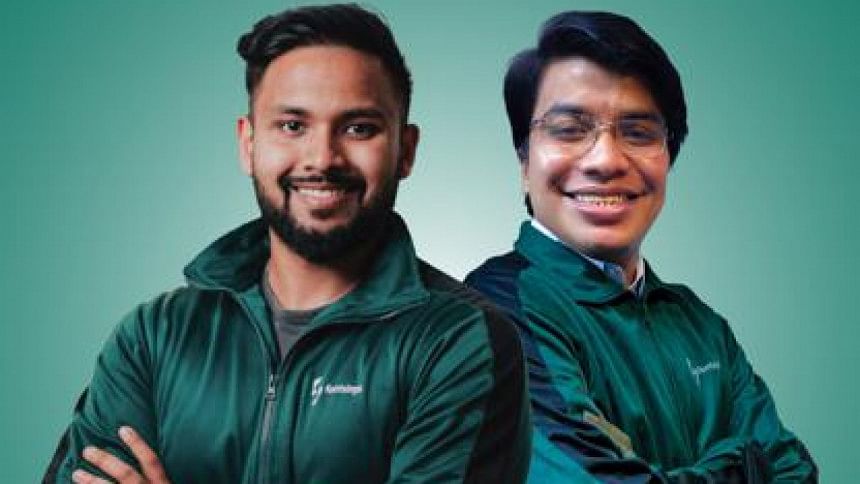 Footsteps Bangladesh co-founders Shah Rafayat Chowdhury and Mohammad Taqi Yasir have been included in the Forbes 30 Under 30 List for Asia this year, in the Social Impact category.
Footsteps Bangladesh was established in 2013, with a vision to design social ventures "to empower marginalized communities across Bangladesh to access water and sanitation and address challenges of climate change and public health." The organisation addresses complex social challenges existing in our communities to change community mentality from aid dependency to self-reliance in order to create resilient and sustainable communities.
In 2021, Canadian musician Shawn Mendes' eponymous foundation partnered with Footsteps to provide safe drinking water for schools. Till date, Footsteps has impacted over 300,000 lives across Bangladesh in the form of safe water access, disaster response, capacity building, waste management schemes and health programs.
Rafayat also received the prestigious Diana Award and AFS Prize for Young Global Citizens for his work.
In a Facebook post, Rafayat stated, "We will not only be dedicating but also utilizing this recognition from Forbes for the young entrepreneurs struggling to achieve their goals and ambitions because of being undervalued. We will stand beside these bright minds, protect and guide them so that they do not have to face such harshness from the world as we have done in the past. If you are one of them, just know that we at Footsteps are right by you and will cheer you on as you make Bangladesh a much better place for everyone."