Editorial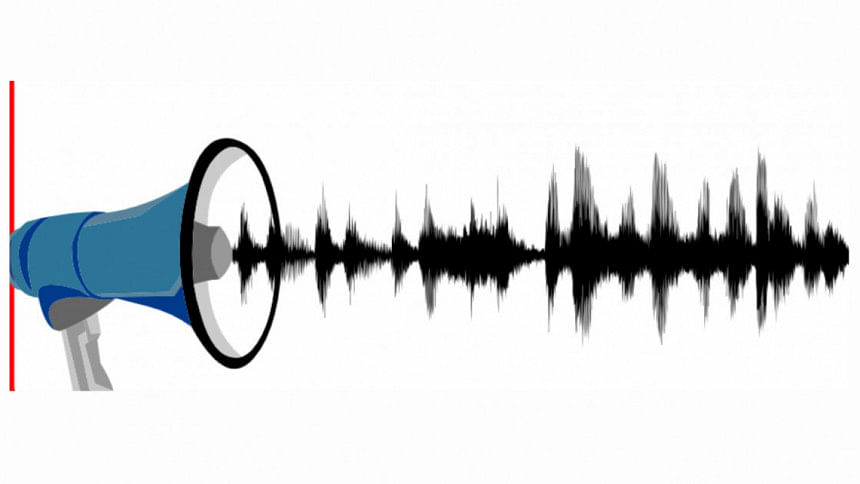 I always used to complain about how time doesn't seem to pass. But now it feels like I'm in the hyperspeed scenes from sci-fi movies and my clunky spaceship is falling apart. The second month of the new year is already here and while I think I'm doing a somewhat decent job of being productive so far, I have completely lost touch with most of my hobbies.
This is jarringly different to how I used to spend most of my time up until the pandemic hit. My days consisted of watching pretentious arthouse movies, drawing, learning new things, and so on. Having said that, the privilege of having the time, security, and safety of indulging in those activities definitely played a huge role.
Nowadays, my days mainly consist of trying to be healthy and well-rested while balancing work and academics. It has not ended in a big comical explosion (yet) so I guess I must be doing something right. Here's hoping that I find the time to indulge in hobbies once more before my spaceship breaks down.