Editorial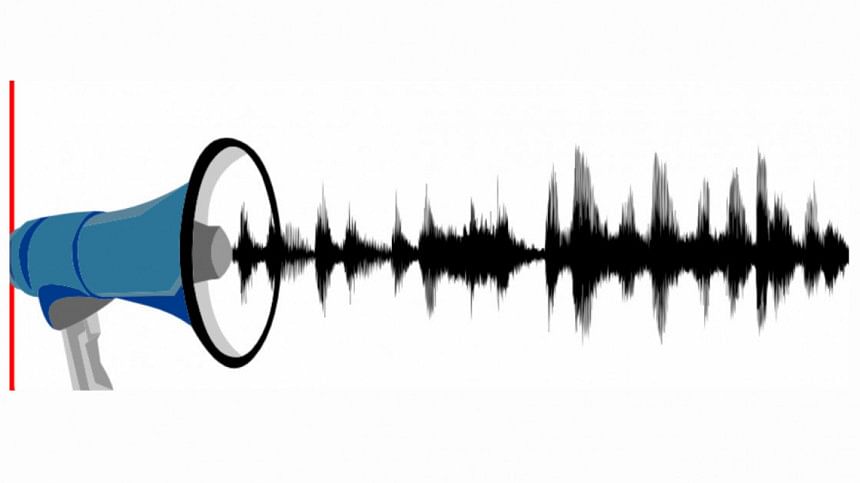 When I was much younger, I would categorize what people were studying with where they would work and what they would work with. People studying medicine would work at hospitals, and people studying aviation would work around planes. What I could never make sense of was where business graduates would work.
For a while, I thought they all worked at banks. A few years later, I realised that many BBA graduates do not work at banks.
A degree in BBA is said to prepare graduates for a multitude of executive functions in different fields. Hence, we see graduates with the same degree and training go into digital marketing agencies, accounting firms and even e-commerce companies.
However, does the BBA degree equip the students in a way that they can deal with the nuances that each of these firms and industries require? Surely the needs of a tobacco producing company and the needs of a content creating firm are not the same. So, how do the graduates evaluate the decisions they need to make to carry out the executive functions? And who takes responsibility to make up for this gap?