Editorial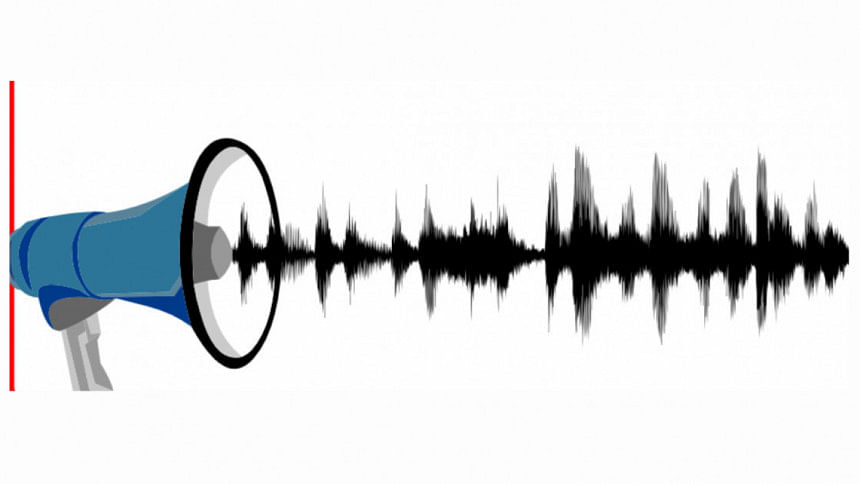 Change is hard. Somewhere between dearly holding onto things you love and consciously letting go to move on, you collect people, lessons, and memories along the way.
In my first editorial, when I was a little lost about what to write, I realised I cared deeply about that week's cover story which was about our relationships with our siblings. This week too I find our cover story to be something I care a little too strongly for – spending on public education.
In the almost dizzying state of development we live in, with physical infrastructure bearing witness to our economic "progress", my wish as a young person and as a citizen is that people are invested in. A country is as good as its people and what's important is to bridge the gap between hopeful kids and an education system that understands them.
On that hopeful note, I wish this special school issue can bring to light some of the challenges facing our education sector. I also hope SHOUT continues to speak up on what matters to kids the most and gives us something rewarding to wake up to every Thursday morning.   
Happy reading!