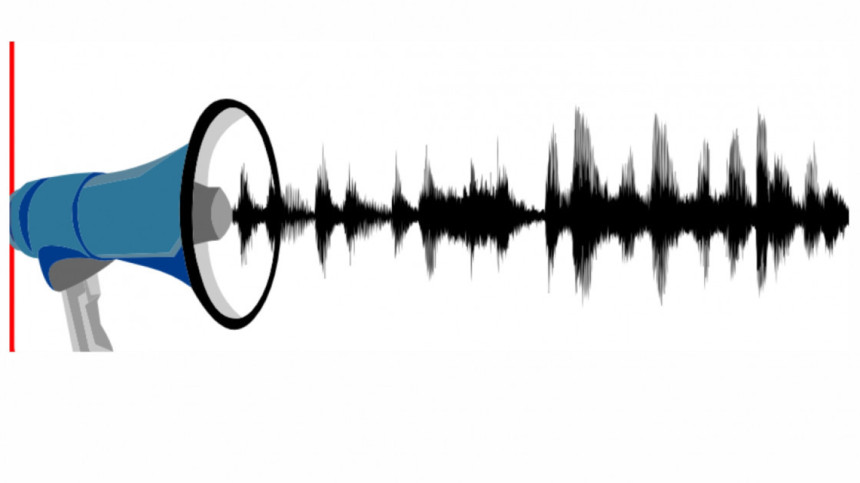 I enjoy walking, till I no longer do.
Whether it's because I need to be somewhere, or simply because I need some fresh air, walking never seems like a bad idea to me. However, every time I step outside my house, I am reminded why this city is not meant for walking.
Footpaths here are almost non-existent. Those that do exist are either occupied by tea stalls and hawkers, or have to tolerate bikers trying to dodge the morning and evening traffic jams. If not hawkers or motorbikes, I still have to be aware of uneven surfaces and open drainage lines. Because of course, something as simple as walking has to be one of the most difficult things to do in this country.
I, however, occasionally find my will to walk when I am at one of the few well-painted parks in Dhaka. Sadly, in no way does it make up for all the times I lose my desire to walk. Most importantly, the parks that are suitable for walking are not accessible to the wider demography. So, where do they go?