FICTITIOUS, Volume 2
Dorothy in Wonderland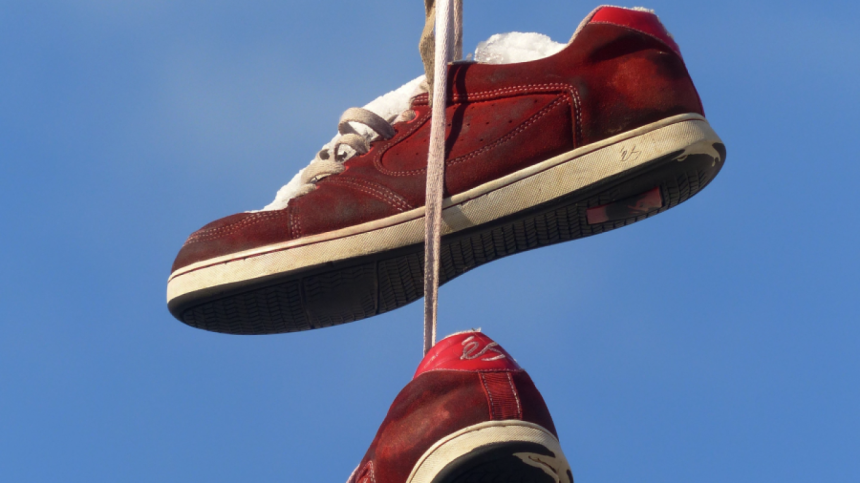 Love bows down to those who wage
Hidden wars not seen or heard
To those who hover upon Earth
As long-lost souls
Who've found their peace.
Hate shivers in green jealousy
When they decide to pass it by
For wounded soldiers rarely feel
Of throbbing hearts and broken skin
The sky withers from ash to blue
Once warm now turned to iron wear
When hearts slither off brazen sleeves
And harden into welded dreams
Of younger boys in hallowed lights
And Dorothy in Wonderland.
Then is when clocks stop to talk.
To tell you of their ancient lives
Once lived
Then pinned to plastered walls
A soldier's friend who dares not kill.
Magic spun from lullabies
Of feathered guns and holy lies.
Here wizards rarely walk the grounds
Their feet, too soft for reddened hounds.
Syeda Erum Noor is dangerously oblivious and has no sense of time. Send help at erum.noor1998@gmail.com