Do you have the wrong opinion?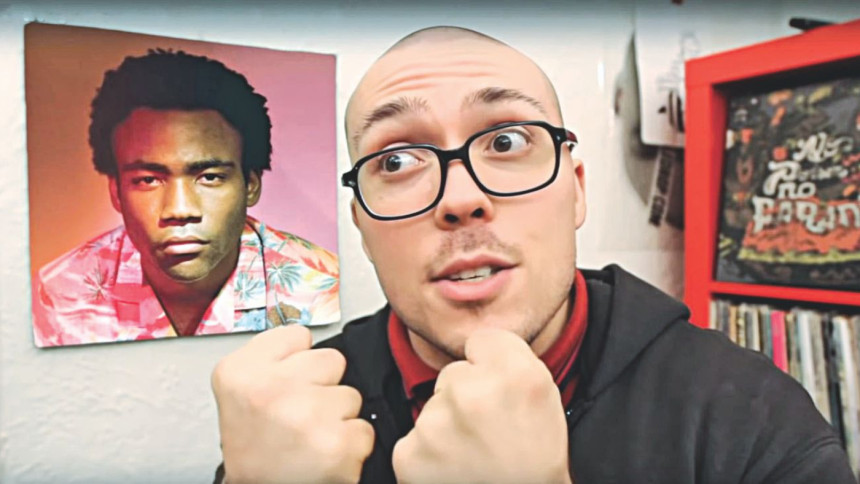 Social media platforms are where we truly are not ourselves. At least, in most cases. With millions of people sharing the same platform, it's no surprise that we feel the pressure to push out unique content in order to stand out from the crowd. However, people have different definitions of "unique content."
One of the easiest and most fool-proof ways of getting attention on social media is to post an unpopular opinion on any trending topic. Humans are wired to have different opinions so there shouldn't really be a problem if these ideas are shared, right? The issue here is not about having a different opinion, it's about the feeling of superiority that many people associate with it.
It's difficult to comprehend from where exactly this feeling of superiority stems. These people think that going against the majority automatically tags them as being "cool". A different, usually negative, opinion perhaps makes them feel like they are not sheep like the rest of us and can think outside the box. This is not really the case because even though they belong to the minority, they are still part of a group. None of their opinions are ground-breaking. The most these unpopular status updates can achieve is the collective scoffs of people who disagree with them.
Some people have yet to learn how to let others enjoy the things that they like. To them, the only feeling better than joining the bandwagon is to go completely against it to ensue fans' frustration. Sharing an unpopular opinion for the sake of it has become a cheap thrill. A lot of the people doing this don't care about what they're saying or don't even believe in what they're preaching. The angry comments of people who disagree with them fuels their joy and helps lessen their boredom.
Ironically, sharing an unpopular opinion has now become a trend. I see more posts talking about how some have never seen a popular TV series than posts by people actually hyped about the series. Another interesting twist here is that in an even larger number than these posts are memes about people who have unpopular opinions. These memes are not helping the cause of the mainstream crowd since they're just giving more attention to those who are seeking it.
In the end, it's all just a mess. The only solution to this would be to keep negative opinions to yourselves if your only intention is to gain some hatred. However, the dilemma that forms is that social media is supposedly free for people to express their thoughts no matter what they are so should people be stopped from posting what they please? At least it's safe to say that nobody is superior for not agreeing to the majority and this kind of mentality should always be judged and discouraged.
Mayabee Arannya can never say no to a cup of tea or cute doggo pictures. Send her the latter at fb.com/mayabee.arannya